All eyes on Jackson Hole as AI boost fades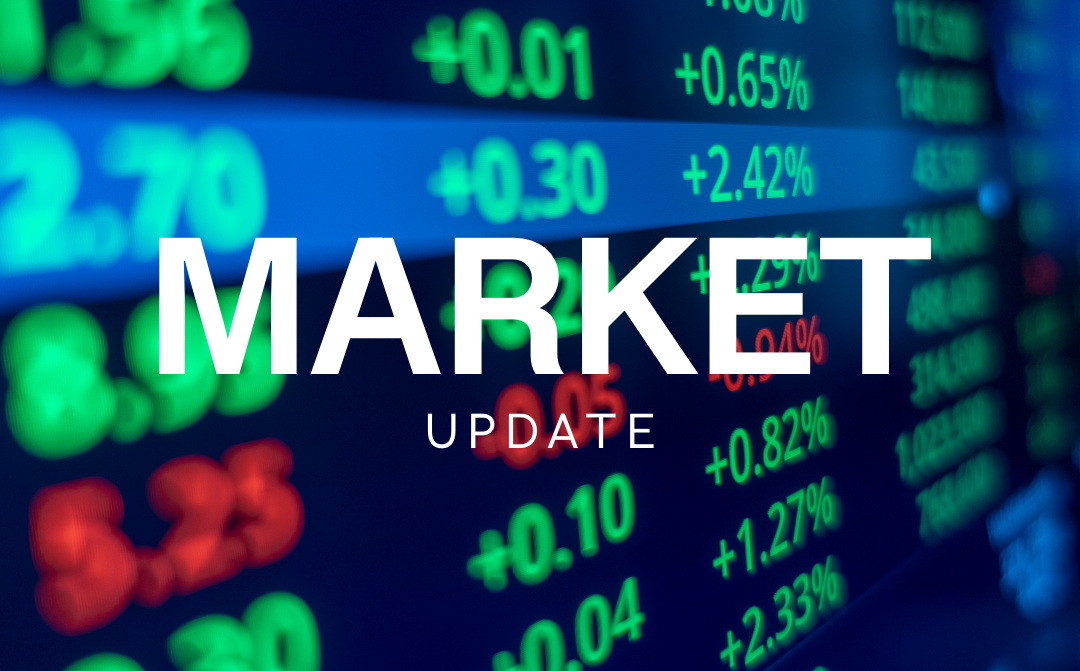 The Nvidia-led AI boost appears to have been short-lived, with the Nasdaq leading US markets sharply lower yesterday. Instead, the narrative now shifts toward the ongoing Jackson Hole symposium, with appearances from a number of central bank Governors bringing potential volatility as we close out the week.
Overnight inflation data out of Japan saw the leading Tokyo core CPI reading drop to 2.7%, allaying concerns over the BOJ inflation rise earlier in the week. That outlier had provided short-term strength for the yen, particularly against European currencies as weak PMI figures tempered hawkish sentiment. Weekend comments from Ueda in Wyoming should help clear up the outlook, sparking potential Yen volatility at the open on Monday.
European weakness remains a theme as highlighted by today's German Ifo survey, which weakened across the board. Declines across expectations, current conditions, and business climate elements serve to highlight both ongoing and expected difficulties for German businesses. For traders, the key takeaway centres around how this weakening of the eurozone economy might impact thinking at the ECB. Right on queue we have seen ECB sources note the potential for a pause in the tightening cycle as growth prospects deteriorate and higher rates finally look to be making an impact. Against that context, markets will be keeping a close eye on Christine Lagarde's appearance at the Jackson Hole Symposium this evening.
Today looks likely to be dominated by the outlook for future central bank action, with the Jackson Hole summit hosting appearances from a range of speakers. Jay Powell sparked major volatility last year when doubling down on their pledge to stifle inflation despite the negative economic implications. This time around the focus will be geared towards gaining a greater understanding over the length of time interest rates will have to remain elevated. Higher for longer has been the theme, and until we see core CPI inflation heading towards target, the Federal Reserve are likely to remain steadfast in their approach.
---
Disclaimer: The article above does not represent investment advice or an investment proposal and should not be acknowledged as so. The information beforehand does not constitute an encouragement to trade, and it does not warrant or foretell the future performance of the markets. The investor remains singly responsible for the risk of their conclusions. The analysis and remark displayed do not involve any consideration of your particular investment goals, economic situations, or requirements.