Chinese stimulus falls flat, while alarm bells ring for UK housing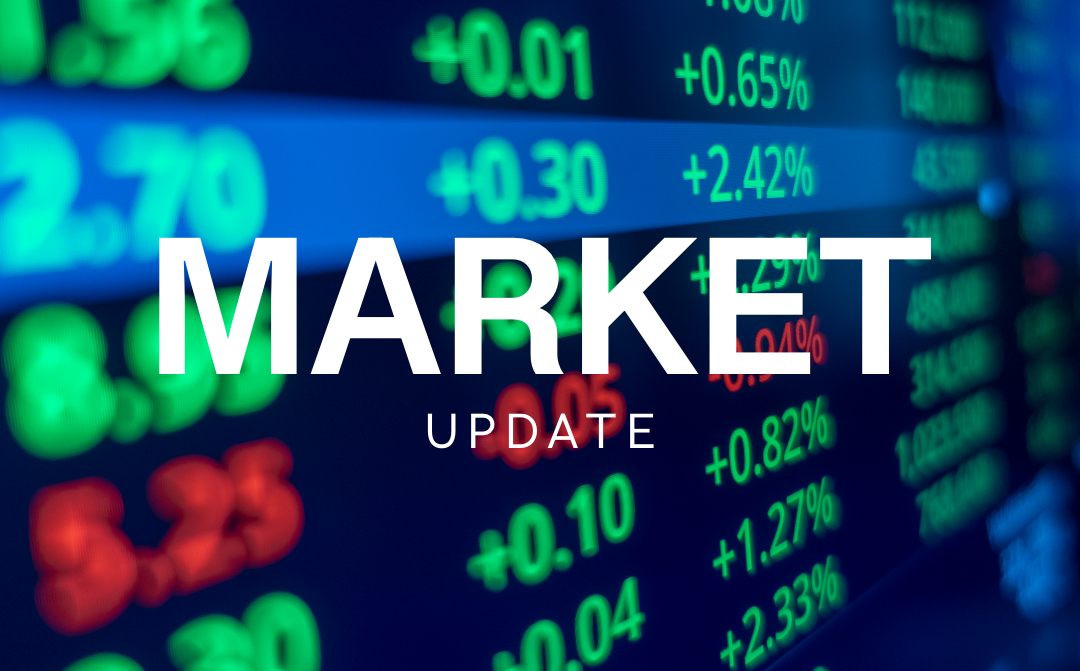 Asian markets have once again provided a negative backdrop to trading, with the Hang Seng and Shanghai Composite both losing ground after an underwhelming rate cut from the PBoC. Those expecting 15-basis point rate cuts across both the one-year and five-year loan prime rates (LPR) were left underwhelmed when the PBoC opted to only adjust the one-year LPR by 10-basis points.
UK housing has provided a fresh warning sign this morning, with housebuilder Crest Nicholson cutting their profit target, warning that they do not expect to see a material improvement in trading conditions before its year-end (31 October 2023). Meanwhile, the latest Rightmove House Price Index saw a 1.9% contraction in August house prices; the biggest monthly fall for August since 2018 (twice as steep as the typical summertime decline). With the cost of borrowing on the rise, and asset values declining, we are likely to see households tighten their belts in response.
German PPI inflation data served as a fresh reminder of the continued disinflation that appears to be impending for the eurozone, with the year-on-year reading down to -6% in July. For an economy that is so heavily geared towards the manufacturing sector, the sharp collapse in factory input prices will play a key role in driving inflation lower. Nonetheless, it should be recognized that this -6% PPI reading has essentially been driven by energy prices, with the PPI up to +2% when you strip out the impact of energy. This highlights the divergence between headline and core inflation, with the ECB stuck in the unenviable position of having to prioritise or ignore the stickier core CPI figure.
A quiet start to the week for US markets today, with the session largely devoid of any notable economic data and corporate earnings. Instead, markets look ahead to a week that will be dominated by Nvidia earnings and Friday's appearance from Powell at Jackson Hole. Coming as Q2 earnings season drifts toward its completion, the reality is that Nvidia provides the most important bellwether for the most important sector.
---
Disclaimer: The article above does not represent investment advice or an investment proposal and should not be acknowledged as so. The information beforehand does not constitute an encouragement to trade, and it does not warrant or foretell the future performance of the markets. The investor remains singly responsible for the risk of their conclusions. The analysis and remark displayed do not involve any consideration of your particular investment goals, economic situations, or requirements.