Pre-Market Review
Earnings Reports Register Losses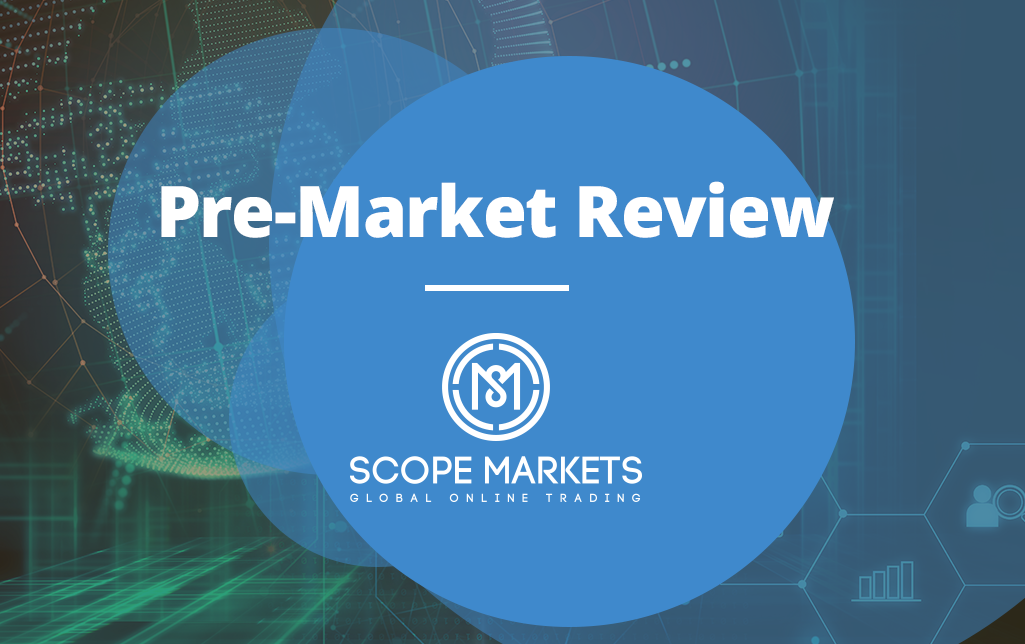 Markets on Wall Street ended up lower on Wednesday. Markets saw a fundamental shift in the way financial markets reacted to economic data. Yesterday was the worst ever reading for retail sales in the USA. If you add that to the weaker than expected earnings reports from the big financial institutions on Wall Street there's the reason why the market starting to sell-off.
In the last few weeks, markets were more prone to react to the positive data coming out around the health aspects of the virus rather than the economic impacts that it will hit once the virus has left.
Yesterday's retail sales report represents the first data out for March, a month that had been fully affected by the COVID-19. The number showed an 8.7% in sales with almost every aspect of the data showing a decline. The clear areas where there was upside was in food, grocery shopping, and healthcare as panic buyers bucked the trend.
Banks' earnings reports
Earnings yesterday saw Goldman Sachs Citigroup and Bank of America all report earnings falls and profits tumbling by over 40%. There were areas where some of these banks did perform well. Goldman Sachs posting its strongest bond-buying results in five years.
Today sees earnings and economic data take centre stage yet again. On the earnings front will look toward BlackRock and Morgan Stanley. At the same time, in the macroeconomic picture, it will be those all-important initial jobless claims which will yet again have markets nervous.
Expectations for today's initial jobless claims all four around 5.1 million more Americans to have claimed unemployment benefit in the last seven days. However, over the last couple of weeks, expectations have been beaten quite dramatically, and the previous week's number revised higher.
There has been a growing nervousness about how markets have been reacting. Today seems the first day where the headlines do not mention Coronavirus as much.
There is huge importance that should be based on when lockdown will end for several countries. This will point to exactly when normal economic circumstances could well return. Spending is vital for these economies to recover from the position they will find themselves in. However, spending can only occur if the employment picture remains manageable.
---
Disclaimer: The article above does not represent investment advice or an investment proposal and should not be acknowledged as so. The information beforehand does not constitute an encouragement to trade, and it does not warrant or foretell the future performance of the markets. The investor remains singly responsible for the risk of their conclusions. The analysis and remark displayed do not involve any consideration of your particular investment goals, economic situations, or requirements.