Energy fears weigh on markets ahead of key week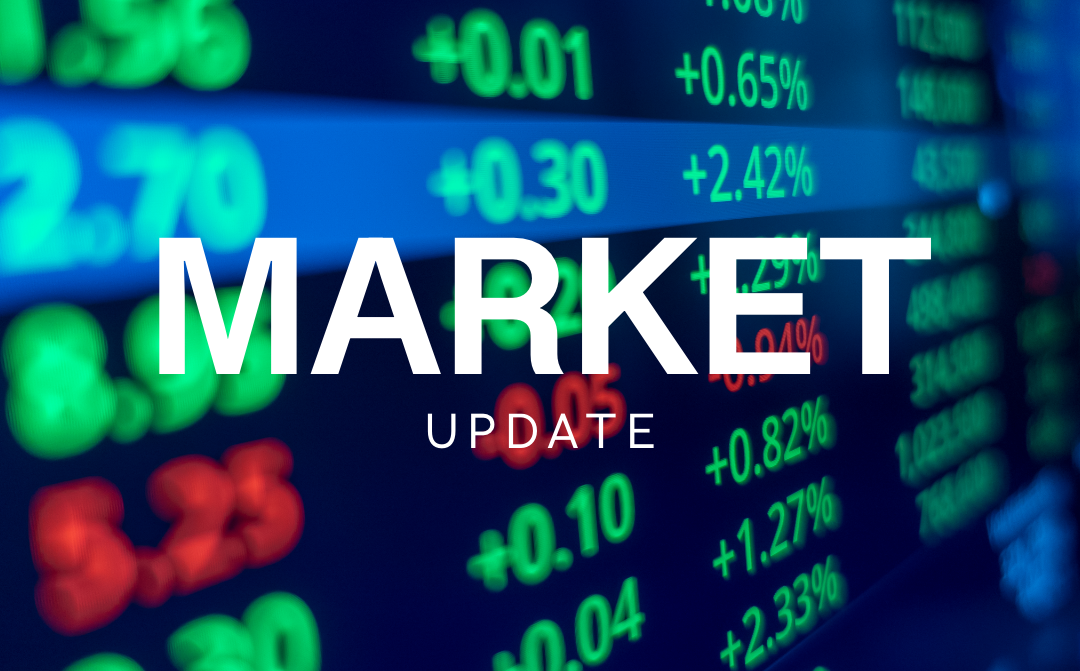 European markets are in the red this morning, with markets taking on a pessimistic tone ahead of a week dominated by central bank activity. Last week's dovish hike from the ECB raised hope that we could see a similar approach from the Bank of England on Thursday, but the impending UK inflation report could scupper such hopes given the potential for a rebound in headline CPI. Today brings a relatively sanguine start to the trading week from an event risk perspective, with tonight's RBA meeting minutes kicking off a four-day period that sees key rate decisions from the FOMC, BoE, SNB, and BoJ.
Energy prices remain a key concern going forward, with the potential for a second inflationary peak becoming more likely by the day. OPEC efforts to stifle the market appear to be paying dividends, with traders aware of the potential for further tightness once the US government starts to rebuild its SPR stockpiles. WTI has started to retrace from its $91 peak this morning, but the gains seen over the course of the past three months do raise the risk of further upside as talk of the $100 mark resurface. With energy prices driving inflation expectations, there is a strong chance that we will soon see oil price movements as the key driver of sentiment throughout risk assets.
The dollar has found itself back in a position of strength this morning, with risk-off sentiment driving haven demand for the greenback. With the recent rise in energy prices signaling the potential for a more protracted period of higher rates, the dollar looks like it could be in for a period of strength. Unfortunately, a more positive dollar outlook typically comes to the detriment of precious metals and cryptos.
---
Disclaimer: The article above does not represent investment advice or an investment proposal and should not be acknowledged as so. The information beforehand does not constitute an encouragement to trade, and it does not warrant or foretell the future performance of the markets. The investor remains singly responsible for the risk of their conclusions. The analysis and remark displayed do not involve any consideration of your particular investment goals, economic situations, or requirements.