Equities head lower as gas prices rise, while JPY weakens on Japan data dump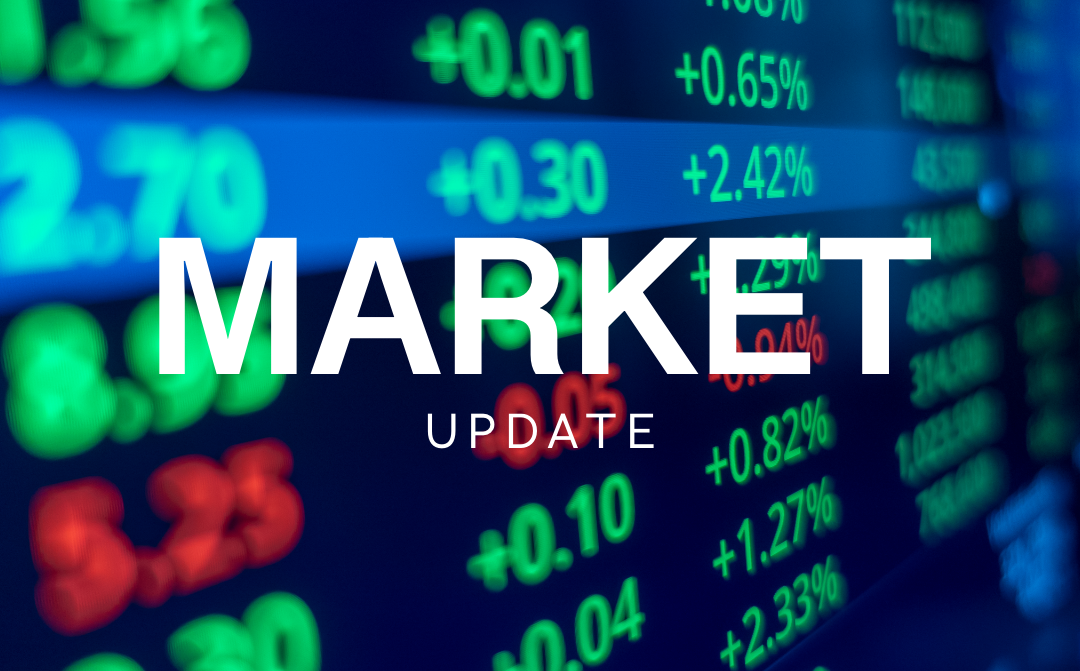 Yen under pressure on negative growth downgrade and weakening wage figures
European markets reverse lower after initial rise
Nat gas pops as Australian strike gets underway
Canadian jobs data in view
The Japanese Yen has come under renewed pressure this morning, as markets digested data that dampened expectations around both consumer and corporate spending prospects. A surprise downward revision to second-quarter GDP saw growth of 1.2% (from 1.5%), primarily driven by a 1% decline in capital expenditure. Meanwhile, a underwhelming 1.3% cash earnings figure for July saw real wages down to 2.3% for the year. With corporate spending and real wages both in negative territory, a fresh inflationary surge looks unlikely to put pressures on the Bank of Japan anytime soon.
European markets are moving sharply lower after an initial period of gains, with the DAX establishing a new low for the week. With the economic picture appearing to sour in Europe, and the critical tech sector under pressure in the US, European stocks are heading for their eight consecutive day of losses. As we wrap up the first week of September, those trading around historical trends will be quick to note that the declines we are seeing could be just the beginning given the weakness that usually dominates this month.
Energy prices remain a key determinant of market sentiment going forward, with any significant uptick likely to raise inflation expectations and lengthen the 'higher-for-longer' outlook. While we had seen a welcome pullback in crude since its Wednesday peak, the commencement of strikes at two of Chevron's LNG operations in Australia brought a fresh move higher for natural gas prices this morning. While striking workers in Australia may seem a long way from home, contagion effects brought an 8% rise in European prices given the fact that those two facilities account for roughly 5% of global supply.
Looking ahead, the Canadian dollar comes into focus once again. Wednesday's rate freeze from the Bank of Canada came alongside a warning that they could hike further in the event that sticky inflation fails to reverse lower. Against that backdrop, todays Canadian jobs report will have a particular focus on the average hourly wages figure, which saw an unwelcome surge from 3.9% to 5% in July.
---
Disclaimer: The article above does not represent investment advice or an investment proposal and should not be acknowledged as so. The information beforehand does not constitute an encouragement to trade, and it does not warrant or foretell the future performance of the markets. The investor remains singly responsible for the risk of their conclusions. The analysis and remark displayed do not involve any consideration of your particular investment goals, economic situations, or requirements.