Weekly Market Report | EURUSD Market Analysis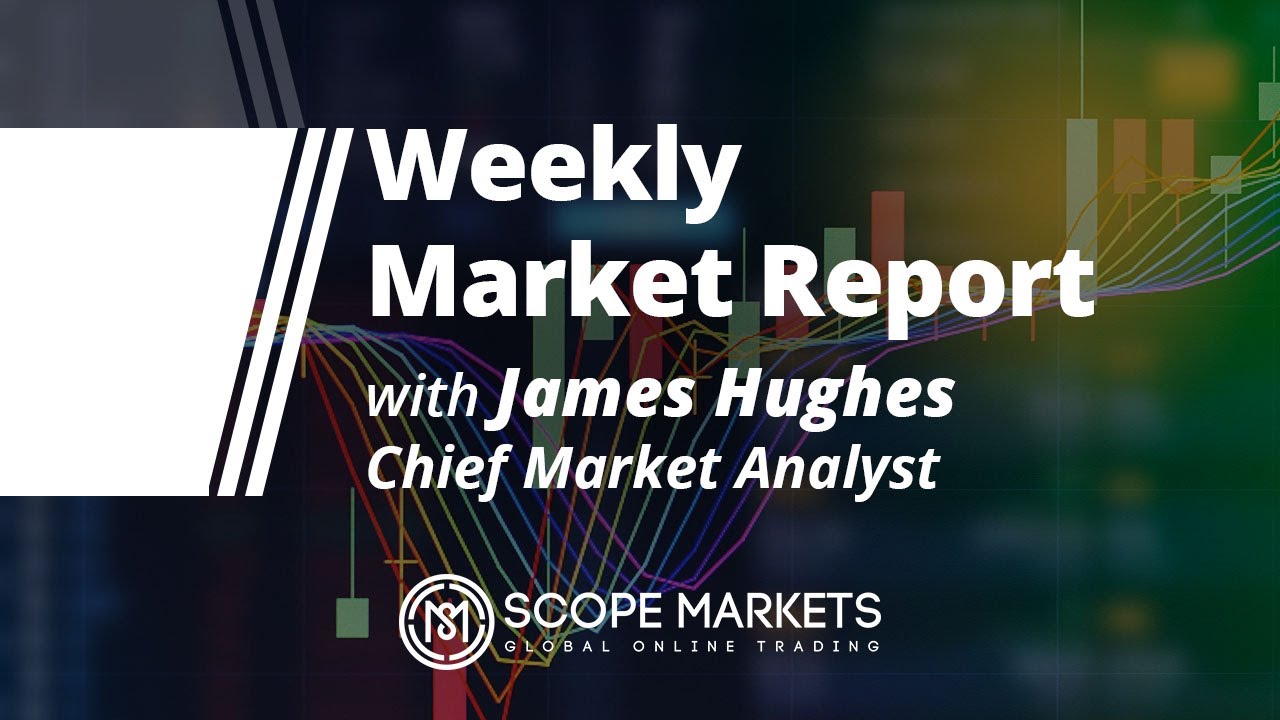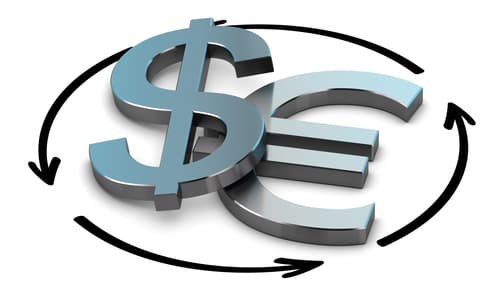 Our Chief Market Analyst, James Hughes, brings the weekly market report. Follow the development of global markets based on technical and fundamental analysis.
This week will see EURUSD and GBPUSD in focus and certain stocks with the baking sector taking over the news.
Watch now how busy markets will be this week!
EURUSD Market Overview
Reference
---
Disclaimer: The article above does not represent investment advice or an investment proposal and should not be acknowledged as so. The information beforehand does not constitute an encouragement to trade, and it does not warrant or foretell the future performance of the markets. The investor remains singly responsible for the risk of their conclusions. The analysis and remark displayed do not involve any consideration of your particular investment goals, economic situations, or requirements.