Fed Interest Rate Decision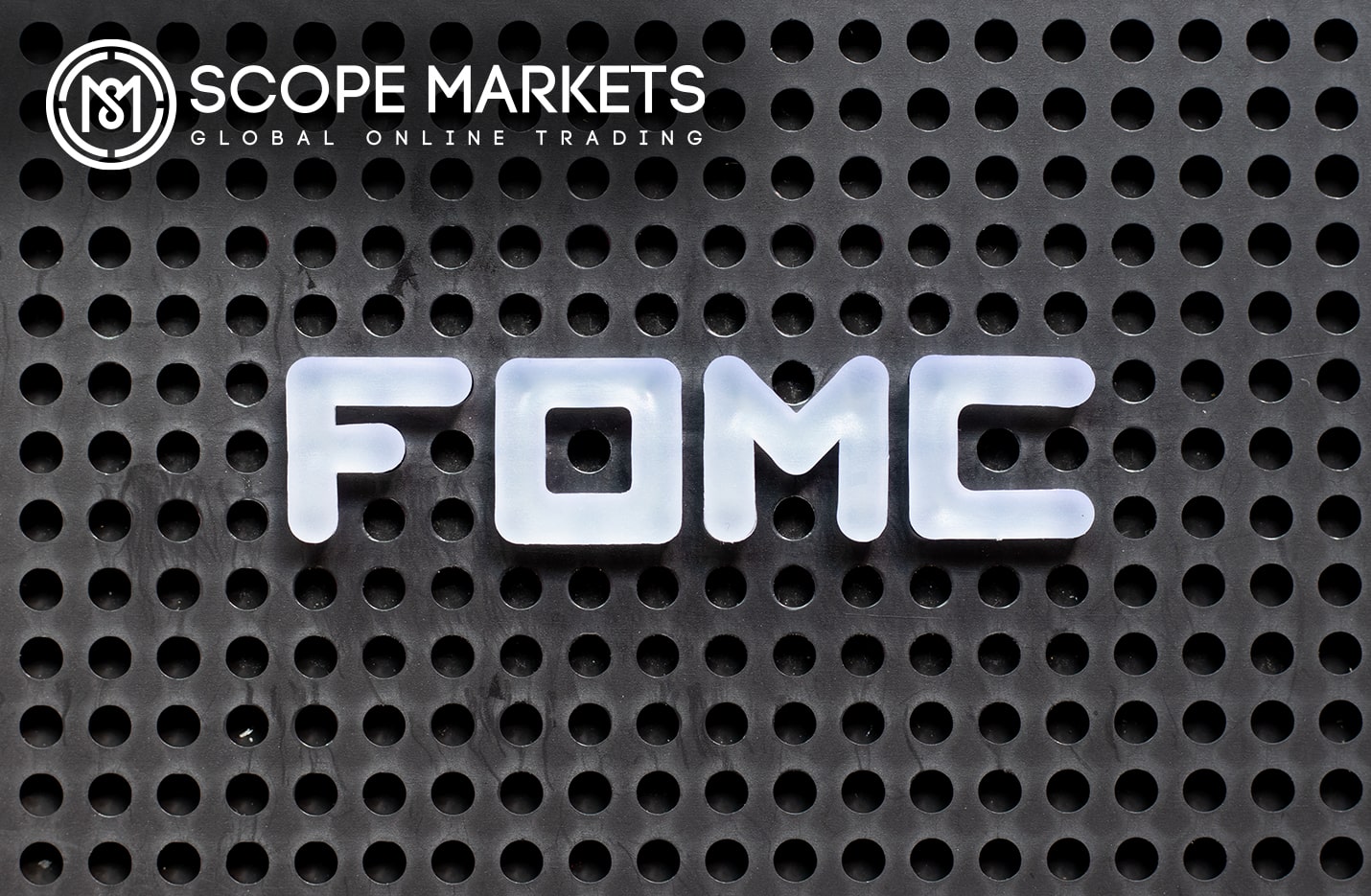 FOMC Conference
The FOMC will be meeting for the first time this year on Wednesday. Here some key points to focus on
Key points:
· Interest rates to remain unchanged
· Inflation rates for 2021
· Economic growth for 2021
In what is likely to be a very quiet meeting, the Federal Reserve has announced that it will be focusing on inflation rates should the economy get back to normal. With the Biden administration already kicking off mass vaccination campaigns and also hoping that congress approves the $1.9trillion COVID-19 stimulus package to keep the effect of the pandemic on check, the Fed has stated that there could be a possible surge on goods and services which is not good news for consumers. Should Biden's stimulus proposal get approved by congress there is likely going to be an increase in spending power by the population, but Fed chair Jerome Powell has stated that there may well be an upward pressure on prices if the economy bounces back.
The Fed are still focussed on AIT (Average Inflation Targeting) so any move to the upside in inflation will be vindication that the plan is working. With that being said it is very much likely interest rates will remain unchanged at near zero with no hikes expected even if inflation rates drive moderately above the 2% target for this year.
Projection for economic growth for the year shows the economy might grow over 5%. With the rising number of Americans filing for unemployment, the Fed's unemployment projection is likely to be within 4.7% to 5.4%.
US DOLLAR INDEX TRADING ABOVE 90.00 PSYCHOLOGICAL ZONE.
The dollar index appeared to still hold steady above the 90.00 support zone. This sends a strong signal that dollar strength might be in the offing as major currency pairs have been showing signs of weakness against the Greenback. However, the price has been ranging between 90.00 – 90.90, should the price close above the 91.00 price region that could indicate that the Greenback might dominate throughout the next few weeks, but if the stimulus plan gets the green light this might likely dent any form of resurrection for the dollar.

---
Disclaimer: The article above does not represent investment advice or an investment proposal and should not be acknowledged as so. The information beforehand does not constitute an encouragement to trade, and it does not warrant or foretell the future performance of the markets. The investor remains singly responsible for the risk of their conclusions. The analysis and remark displayed do not involve any consideration of your particular investment goals, economic situations, or requirements.