FOMC minutes help drive risk-off sentiment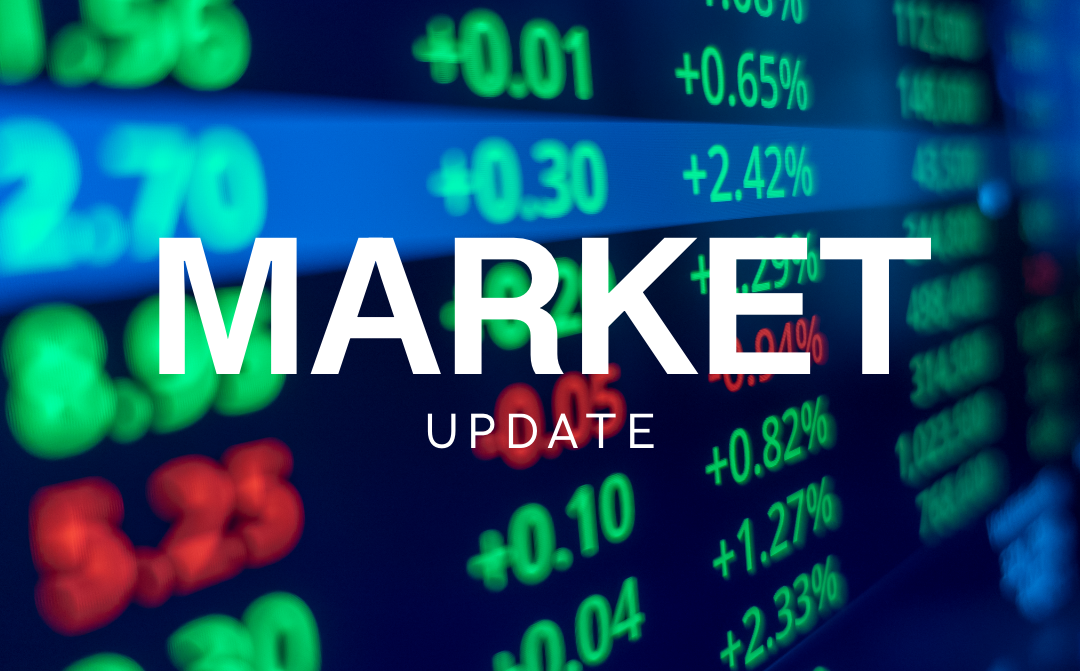 Markets throughout Asia and Europe have been seeing risk-off flows today, with ongoing concerns around Chinese stability coinciding with a set of FOMC minutes that provided a more hawkish stance than markets had been expecting. In yet another worrying development, the Beijing-based asset manager Zhongzhi has announced that they are in a liquidity crisis, raising concerns over potential contagion throughout the Chinese banking system.
Australian jobs data provided a warning sign that Chinese growth concerns and rising rates are taking a toll, with a 0.2% bump in the unemployment rate and a decline in the employment change figure bringing another bout of downside for AUD. Coming off the back of a surprise rate hold in July, today's employment data will further pressure the RBA to keep rates on hold when they meet next month.
Yesterday's FOMC minutes brought both relief and concern for markets, with the improved growth outlook easing fears of a recession at the expense of potentially higher rates. Inflation fears remain prevalent, with the 'significant' upside potential specified in the minutes serving to lift predictions for future interest rates. Markets will be watching closely for signs of strength in today's jobless claims number, with any further economic strength likely to bring additional calls for higher rates and a higher dollar.
On the corporate front, yesterday's outperformance from Target has helped lift sentiment ahead of today's crucial Walmart numbers. Markets are expecting to see a significant move higher for both earnings and revenues at the retailer, with Walmart having significantly outperformed EPS estimates in each of their four quarterly reports.
---
Disclaimer: The article above does not represent investment advice or an investment proposal and should not be acknowledged as so. The information beforehand does not constitute an encouragement to trade, and it does not warrant or foretell the future performance of the markets. The investor remains singly responsible for the risk of their conclusions. The analysis and remark displayed do not involve any consideration of your particular investment goals, economic situations, or requirements.