Pound sterling losing momentum towards 1.4000 ahead of BoE policy meeting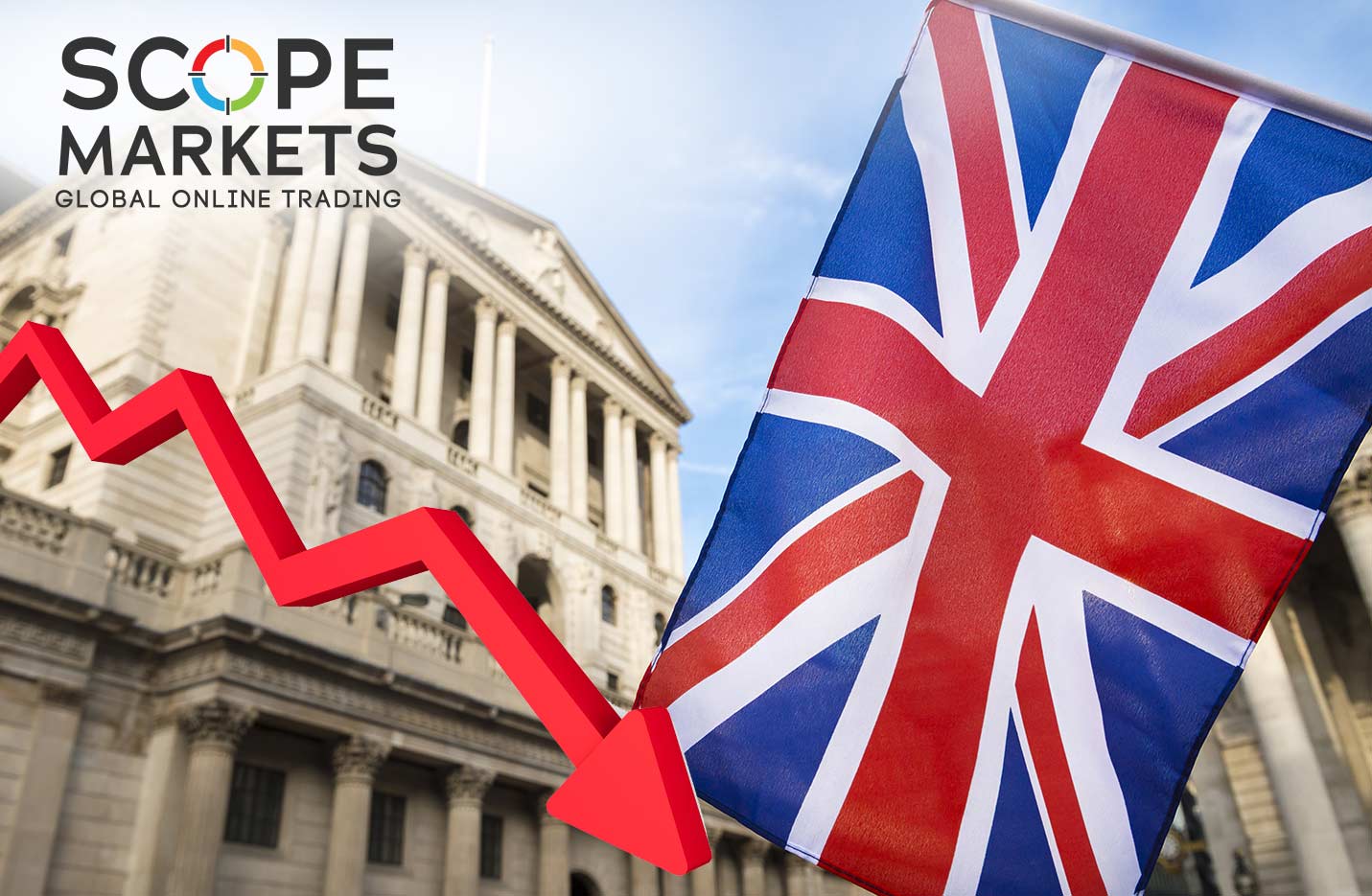 The cable unleashed a ferocious bullish move against the dollar after the Fed's dovish stance at last week's FOMC press conference. GBPUSD propelled above 1.39000 price which was the near-term resistance level. However, the price failed to approach the 1.4000 psychological level and has rotated lower.
On Thursday, the BoE's MPC (Monetary Policy Committee) is likely to leave rates unchanged and continue with its asset purchase program with inflation being the major highlight of the event. The latest UK consumer price index report (CPI) was up 0.5% for the month of June. Though the Bank forecast that inflation numbers might overshoot the 3% target as the economy tries to recover from the pandemic by the end of the year, Economist expects the MPC to raise the inflation forecast at Thursday's meeting.
Looking at the current economic situation in the UK, there are signs of improvement as the number of daily Covid cases has declined and the government already easing off health safety measures, although the delta variant still remains a major threat with a number of new of cases being reported globally.
GBPUSD Technical Outlook

In what appears to be a head and shoulder pattern on the daily time frame, price is currently reacting at the right shoulder. A hawkish BoE could send the sterling into ecstasy mode with a price likely to override the 1.4000 price level. However, should the bank decide to take a dovish stance alongside their counterpart (The Feds) then the bears might just be invited for a feast which could see the price slide further towards the descending trendline supporting the price at around 1.36000 since the month of March 2021.
Adegbotolu Kehinde Erastus – Market and Research Analyst
---
Disclaimer: The article above does not represent investment advice or an investment proposal and should not be acknowledged as so. The information beforehand does not constitute an encouragement to trade, and it does not warrant or foretell the future performance of the markets. The investor remains singly responsible for the risk of their conclusions. The analysis and remark displayed do not involve any consideration of your particular investment goals, economic situations, or requirements.