Pre-Market Review
COVID-19 Second Wave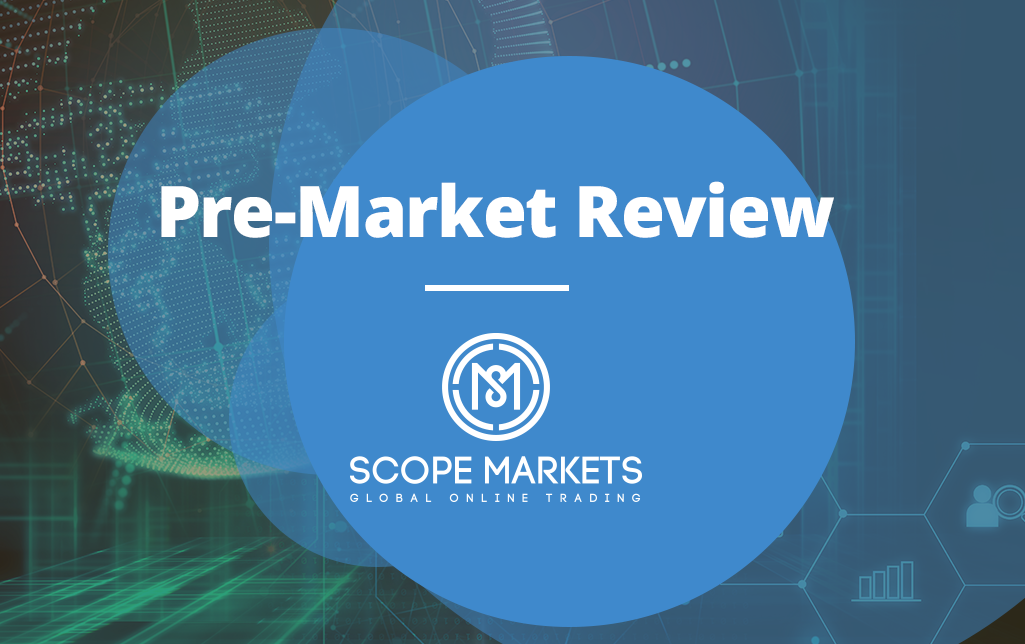 Over the last week, markets remained nervous. It was the most significant loss since the start of the crisis the week before. Despite the nervous feeling, stocks on Wall Street and in Europe posted small gains. The general feeling of risk aversion remained throughout currency markets. For the start of the new week, it's the fear of a COVID-19 second wave that worries many traders.
In the US, some states such as California, Florida and Texas reported record numbers. Meanwhile, in Germany, the "R" rate jumped to 2.8. The US as a whole reported 30,000 new cases on Friday and Saturday, the highest one since 1st May. In total, on Saturday, seven states hit their highest recorded infection numbers over the weekend. The reality of a COVID-19 second wave is inching closer.
It's looking particularly quiet on the economic calendar for today, and the rest of the week. However, markets will continue to decipher last week's comments from Fed Chairman Jerome Powell. He reiterated his cautious stance on the US economy.
The UK slowly opening-up & fears of COVID-19 second wave
In the UK, the focus will be on Boris Johnson as he looks to relax lockdown rules further. On Tuesday, the Prime Minister will relax the two-metre rule. This will allow pubs to reopen from 4th July and the UK continues to try and rebuild. The relaxation of the two-metre rule is key for restaurant and shops to recover fully. It is also this comes after enormous political pressure from his own party.
Overnight currency markets saw some key moves. Peoples Bank of China kept interest rates unchanged as expected. The Aussie dollar and New Zealand dollar both saw gains against the greenback. While China's central bank did not act overnight, it is likely that there will be more stimulus added.
Stocks on Wall Street are currently forecast to open higher. The Dow Jones might see 96 points upwards and the S&P500 forecast to open higher by 12 points, however as Europe opens we expect this to change.

---
Disclaimer: The article above does not represent investment advice or an investment proposal and should not be acknowledged as so. The information beforehand does not constitute an encouragement to trade, and it does not warrant or foretell the future performance of the markets. The investor remains singly responsible for the risk of their conclusions. The analysis and remark displayed do not involve any consideration of your particular investment goals, economic situations, or requirements.