Pre-Market Review
Euro Under Pressure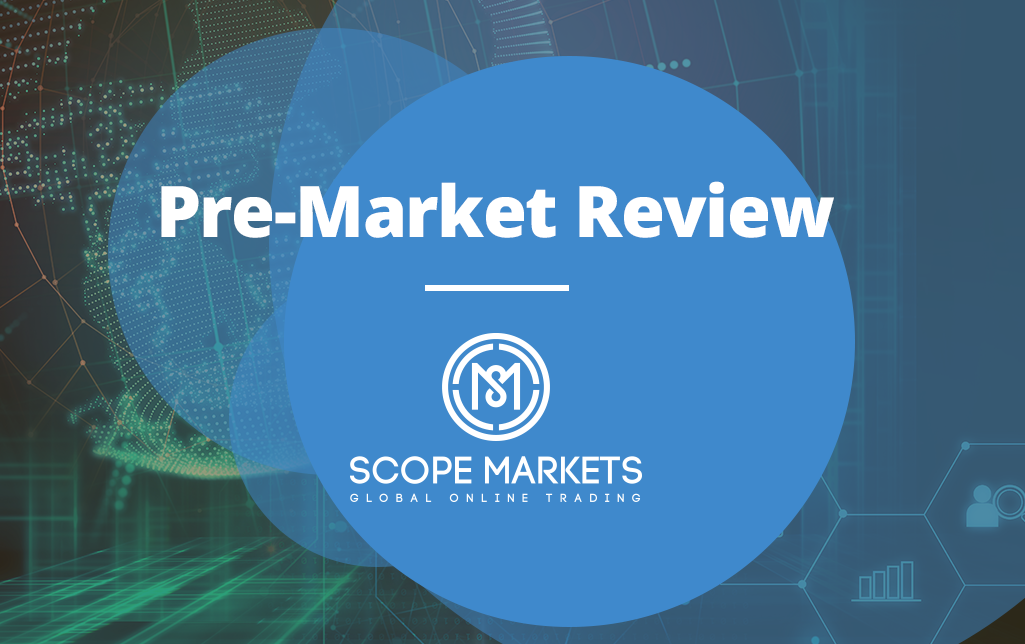 Markets in Europe and the US look set for more gains on Wednesday despite a mixed session in Asia. Investors currently weigh up the growing tension between the US and China against many economies opening up after lockdown, and it seems the reopening economies are presently winning the fight. The tensions between Washington and Beijing remain. President Trump was considering sanctions on China over the prospect of a new national security law on Hong Kong. The European session will see more news on the course of the Euro in the wake of the pandemic.
The focus for the European session will be on the European Commission. The institution will announce a new multi-billion Euro stimulus package. The move comes after Germany and France looked to raise common European debt in a bid to support the economy. EU financials struggle to recover from the Coronavirus pandemic.
The damaging political battle in the UK is likely to continue into Wednesday session, which could affect Sterling. There is mounting pressure on the Prime Minister to sack his advisor Dominic Cummings. He faces criticism of breaking lockdown rules. Boris Johnson hoped that this mess would be history by now. It is clear that he does not intend to sack Cummings despite being drawn on the topic daily. This is a political headache which the markets don't care about.
The economic calendar on Wednesday is rather uneventful which could cause a stir to overall prices. As mentioned, the key event will be a statement from ECB President Christine Lagarde. She will unveil the new stimulus plan which will give the Euro and European stocks some added volatility.


---
Disclaimer: The article above does not represent investment advice or an investment proposal and should not be acknowledged as so. The information beforehand does not constitute an encouragement to trade, and it does not warrant or foretell the future performance of the markets. The investor remains singly responsible for the risk of their conclusions. The analysis and remark displayed do not involve any consideration of your particular investment goals, economic situations, or requirements.