Pre-Market Review
Fed This Week's Headline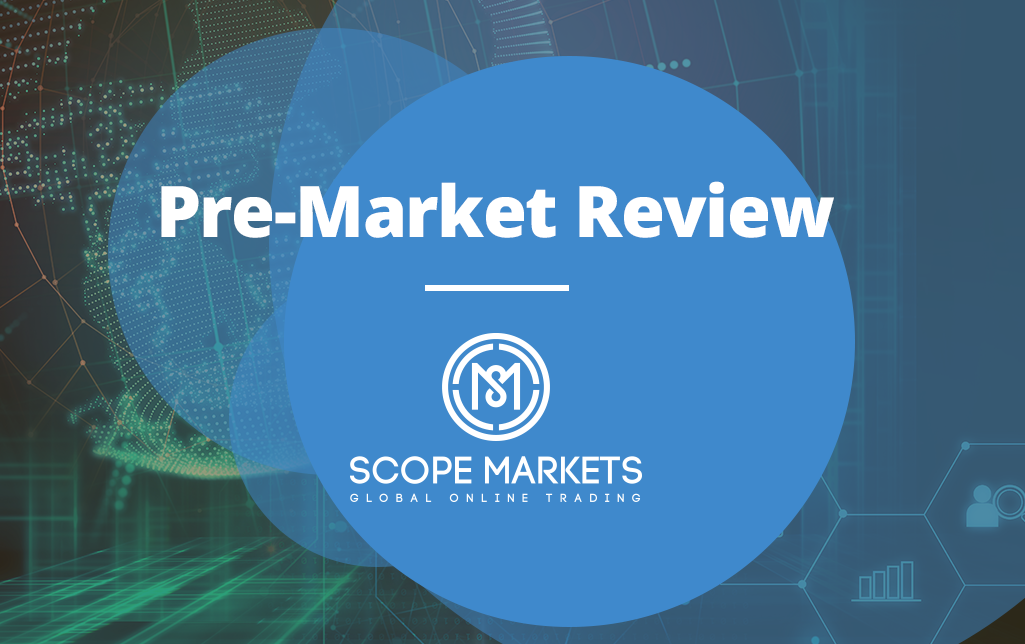 Global stocks start the new week after gains on Friday instigated by yet more US stimulus, and Bank of Japan. Asian shares pushed higher, and US features reversed earlier losses to show potential gains for Monday session. The S&P 500 is now only 19% from its all-time high. This week will announce several interest rates decisions and the Fed will be the first one to go public with the latest developments.
In currencies, overnight there were strong performances of the AUD and JPY. Overall, it was stocks that pushed themselves higher as markets awaited another week dominated by the Coronavirus outbreak.
There was some optimism from Coronavirus data. For the first time in more than a month, deaths slowed in Spain, Italy, and France. Additionally, there was the lowest number of deaths reported in the UK and New York in more than a month.
Fed is back in the game
This week will be one that has a big focus on macro-economic data. Federal Reserve, Bank of Japan and European Central Bank all announce their interest rate decisions. While many central banks can't move their rates lower from their current position, it will be a case of focusing on more in the way of potential stimulus packages. The US and Japanese governments have already agreed on deals to prop up the economy. In contrast, the Eurozone has struggled to reach an accord with ECB president Christine Lagarde growing increasingly frustrated.
This week also sees GDP readings from the US and Eurozone. It will give an indication of just how hard the economic performance is being hit. Over 26 million Americans have lost their jobs in the past five weeks.
Earnings season also carries on this week with the likes of Google parent company, Alphabet, and Amazon reporting their Q1 earnings. The strength of global stock markets has been a focus for many over the last couple of weeks. Many try and understand why US indices remain close to a full recovery.
There is concern about what comes once the positive health headlines are removed, and economic realism sets in. However, there has also been a reliable performance on Wall Street in many stocks. Earnings have shown a robust performance from many significant stocks that are keeping the index prices inflated.
The energy market will be in focus. There is an acceptance that unless demand picks up rapidly, oil markets could be on a rollercoaster ride again.
---
Disclaimer: This material is a marketing communication and shall not in any case be construed as an investment advice, investment recommendation or presentation of an investment strategy. The marketing communication is prepared without taking into consideration the individual investors personal circumstances, investment experience or current financial situation. Any information contained therein in regardsto past performance or future forecasts does not constitute a reliable indicator of future performance, as circumstances may change over time. Scope Markets shall not accept any responsibility for any losses of investors due to the use and the content of the abovementioned information. Please note that forex trading and trading in other leveraged products involves a significant level of risk and is not suitable for all investors.