Pre-Market Review
Fed's Bond-Buying Plan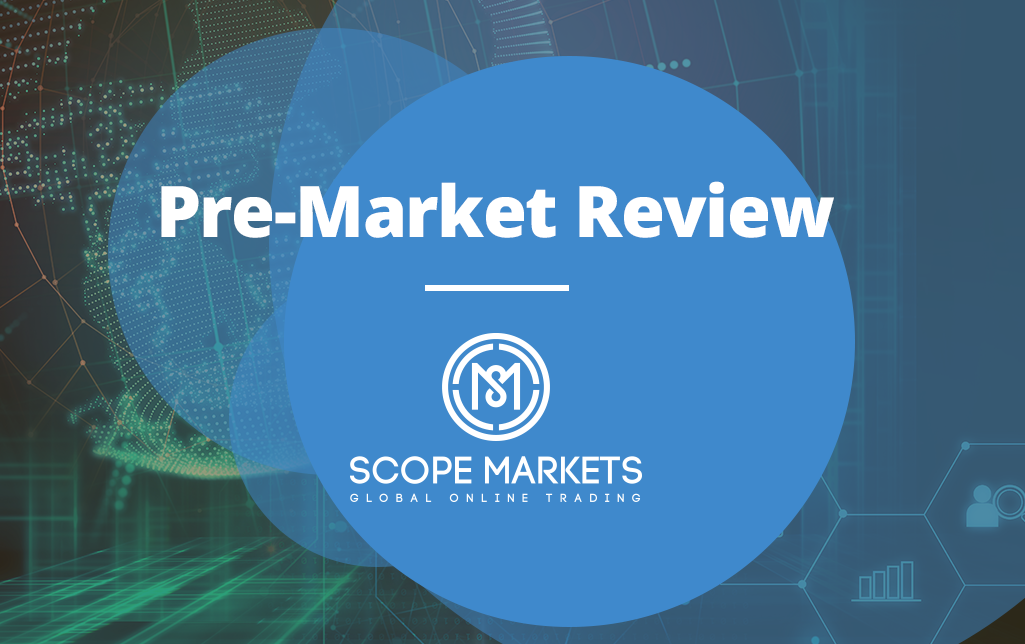 European markets might jump higher on the open this morning. This comes after the Fed announced that it will broaden out its bond-buying program and buy more corporate bonds. However, the good news for stock markets is also fighting against some negative news stories out of China. A cluster of Coronavirus cases in the country linked to a food market raises concerns.
US stock futures also saw some aggressive upside after the Trump administration announced a new $1trillion infrastructure plan. The plan is to continue public spending on roads and bridges, with funds set apart for 5G infrastructure.
Fed's bond-buying plan trying to save the markets yet again
This comes after the Fed announced on Monday that it considers buying individual corporate bonds. There had been rumours that the Fed was going to venture into the corporate money market. Yesterday's announcement shows that the Fed is yet again acting to strengthen financial markets during the pandemic.
Monday's announcement comes before today. On Tuesday, Fed Chairman Jerome Powell is set to appear in front of the Congress in his semi-annual economic testimony. Last week saw Powell give a gloomy assessment of the economic picture post Coronavirus. Over the next two days, he will receive questions from politicians on how deep the economic slump will.
This morning has seen the release of the UK unemployment data. Despite a surge in those claiming unemployment benefit, the unemployment rate dropped to 3.9%. The number of those claiming benefits jumped by almost 600K in May. The market reaction was muted as, despite the weaker data, markets are becoming numb to reports that do not sensationally highlight the picture and miss targets.
Traders will also focus on the retail sales data out of the US due this afternoon. Expectations are for a jump of 3.8% as states eased out of lockdown earlier in the US. However, fears of a second spike in many US states worries traders that lockdown could make a comeback.


---
Disclaimer: The article above does not represent investment advice or an investment proposal and should not be acknowledged as so. The information beforehand does not constitute an encouragement to trade, and it does not warrant or foretell the future performance of the markets. The investor remains singly responsible for the risk of their conclusions. The analysis and remark displayed do not involve any consideration of your particular investment goals, economic situations, or requirements.