Pre-Market Review
Jobs Data Disappoints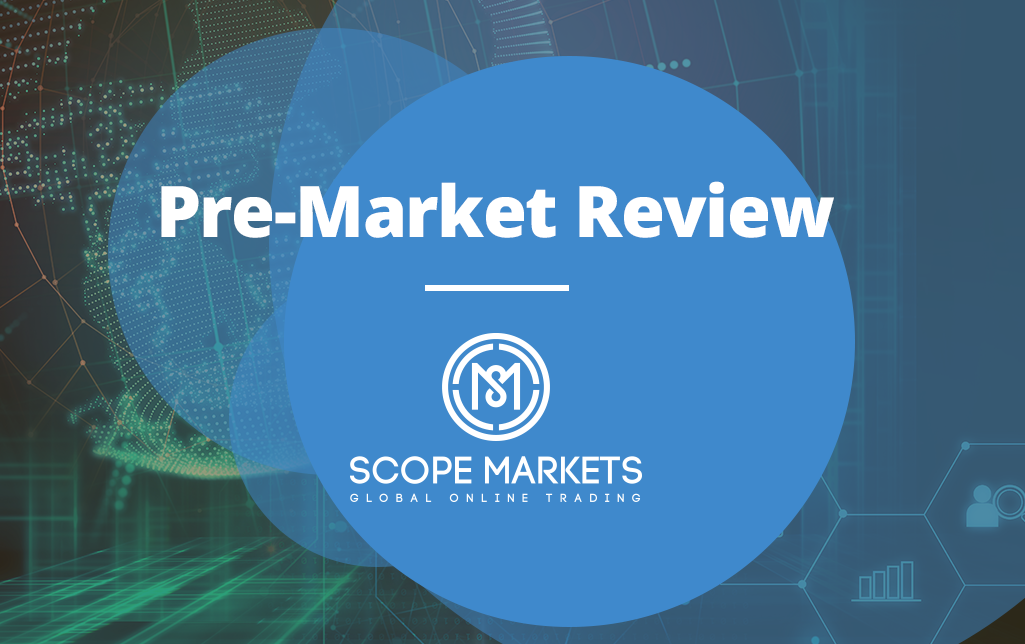 Data out of China on Thursday showed that exports had performed far better than many had expected. Beijing reported that export rose by 3.5% in April, flying totally against the expectations of a 15.1% fall. We also saw a 14.2% drop in imports. The surprise reading gave stocks in Asia a boost. It showed that the recovery in China might be further along than many had expected. Jobs data is showing how the economy is very much dependent on such metrics and the future is uncertain.
The news helped to outweigh initial losses that had crept in from the as the US-China tensions remained high. Trump stated that he will report on whether China met its obligations under the new trade deal.
Yesterday's private payrolls in the US will lead to today's data. The employment picture is the driving force for the next couple of days. The ADP payroll came in and showed that 22 million lost their jobs in private companies in April.
Jobs data keeps showing a weak economy
The initial jobless claims due for release this afternoon expect to show that another 3 million Americans claimed unemployment benefits in the last week. While Friday's jobs report could show a further 22 million who lost their jobs while the unemployment rate jumped to a devastating 14%.
China saw the start to an incredibly busy week on the economic calendar for Thursday. Early morning saw the Bank of England meeting minutes pointing to the fact that despite government and central bank efforts, the UK economy could shrink by 14%, with the unemployment rate topping 9%.
Predictions showed that the economy would slump by 25% in Q2 before slightly recovering before the end of the year. However, this draws into question the behaviour of stock markets over the last few weeks. Stocks in Europe and on Wall Street have been relentlessly rallying on hopes of easing lockdown, better COVID-19 contraction numbers and trillions of dollar's worth of economic stimulus.
With such dire economic readings, stock markets even at recent lows look overpriced. Market bulls must be wary that sooner or later, the focus will shift to the overall global economic nightmare. Warren Buffett warned that US indices could see new lows, and it's hard to disagree given the current picture.


---
Disclaimer: The article above does not represent investment advice or an investment proposal and should not be acknowledged as so. The information beforehand does not constitute an encouragement to trade, and it does not warrant or foretell the future performance of the markets. The investor remains singly responsible for the risk of their conclusions. The analysis and remark displayed do not involve any consideration of your particular investment goals, economic situations, or requirements.