Pre-Market Review
Netflix Surprises Markets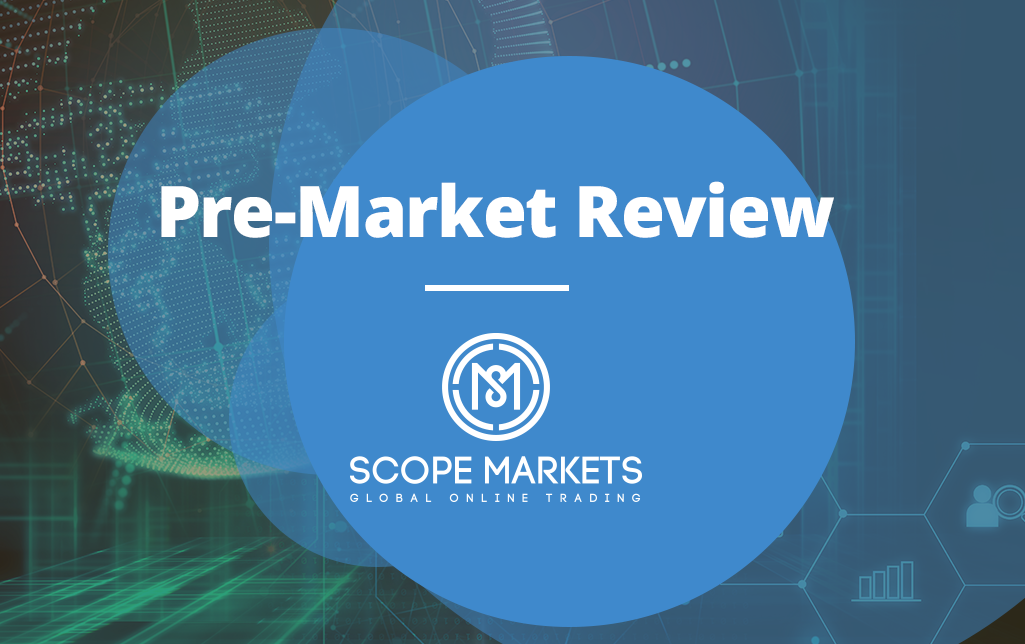 Turmoil on the oil markets yet again saw US stock markets suffer. The Dow Jones ended down over 600 points. However, stock futures for both US and European indices gained on Wednesday. Investors continued to monitor the situation in energy markets and looked to more positive earnings reports to help any upside moves. Netflix surprised the markets with a miss in earnings report but added 15 million new subscribers.
However, there is no doubt about what the major story is running into the Wednesday session. Oil prices continued to plummet as concerns over global demand limited remaining storage capacity continued. Overnight saw WTI June contracts limp to the $11 level while Brent prices collapsed 13% to $18.
There is very little that points to this story changing in any way over the near term. Until demand picks up, we might see a similar depression in prices that will pass from contract to contract. Lockdown is beginning to ease in places like Spain, Italy and Germany. However, it will take weeks for demand in those areas to pick up.
Netflix misses expectations
Late Tuesday we saw earnings news from Wall Street and tech heavyweight Netflix. Despite a miss in their EPS readings, the company added over 15m new subscribers in Q1 of 2020, doubling their estimations. The EPS reading came in at $1.57 vs $1.64 expected.
There is no doubt that lockdown is beneficial to Netflix. Billions are at home globally with very little to do. However, the success of their original content is what continues to push the company on. Netflix revealed that the world's obsession with Joe Exotic in the Tiger King documentary had seen 64 million households watch the docuseries since its March 20 release.
Italy saw a drop in coronavirus case and is preparing to release people from lockdown as early as May 4. This comes as anti-European feeling in the country continued to grow over the failure to reach a substantial bailout plan. Currently, Italy has a stimulus plan worth €14bln while public debt currently sits at 130% of GDP.
Today sees more data out of the UK as CPI and PPI data beat expectations. We will also get CPI readings from Canada this afternoon. This is followed by more earnings data from Wall Street, with Alphabet, the parent company of Google as the headliner.
---
Disclaimer: The article above does not represent investment advice or an investment proposal and should not be acknowledged as so. The information beforehand does not constitute an encouragement to trade, and it does not warrant or foretell the future performance of the markets. The investor remains singly responsible for the risk of their conclusions. The analysis and remark displayed do not involve any consideration of your particular investment goals, economic situations, or requirements.