Pre-Market Review
Oil Prices Still Battling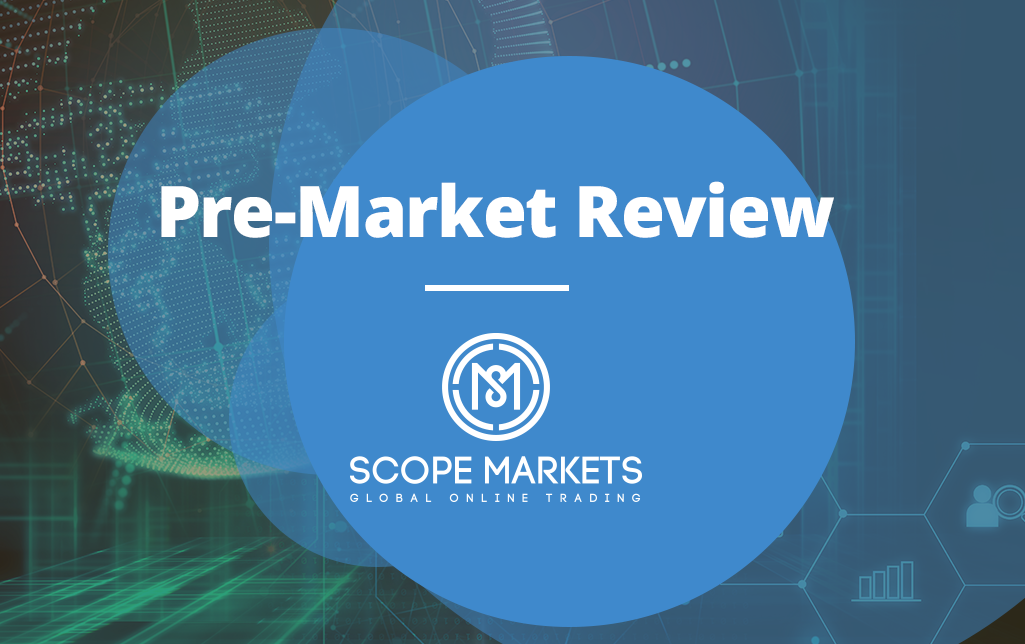 Asian markets rose on Thursday after a combination of oil prices recovering from its lows and the promise of more stimulus by the US government help to cushion nervous markets. Better than expected earnings data out of the US also helped to lift equities. Yet overall sentiment remains very fragile.
However, the movement on Wall Street was yet again due to artificial stimulation. The US Senate unanimously agreed on yet another stimulus package to help the US economy cope with the pandemic. The new aid package should clear through the House of Representatives on Thursday. If so, it will take the overall aid bill for the US to over $3 trillion.
The stimulus was the talk of Europe during yesterday's session as well as Italy's debt sale passed without complications. There is still a feeling that the ECB will do more to help the Eurozone economy, which is as fragile as any economy at the moment. The issue with any further aid package is that it would yet again have to be agreed by European finance ministers.
Oil prices still low
Oil prices remain in focus on Thursday after values jumped a little Wednesday. Fundamentally, the picture is likely to remain the same. The only easing in prices will come when output is cut further, but more importantly when demand increases.
Energy firms are still cutting production above, and beyond the OPEC+ agreement. However, storage space continues to be a problem and reducing availability. The cheapest place to store oil is in the ground. However, by not pumping the oil, companies face further financial hits.
Today' session sees PMI data out of Europe. The market tries to gauge a picture of just how hard economic output feels the blow during the lockdown. Some countries in Europe are starting to ease lockdown restrictions. Still, UK chief medical officer Chris Witty warned yesterday, any expectations of a swift return to normality are wholly inaccurate.
The initial jobless claims figure will yet again be a key driver for the week. The weekly US jobs number is becoming a mainstream indicator of the economic toll the pandemic is having on the jobs market. Expectations for this week's numbers are that over 4 million more Americans will have claimed unemployment benefit in the last 7 days.
---
Disclaimer: The article above does not represent investment advice or an investment proposal and should not be acknowledged as so. The information beforehand does not constitute an encouragement to trade, and it does not warrant or foretell the future performance of the markets. The investor remains singly responsible for the risk of their conclusions. The analysis and remark displayed do not involve any consideration of your particular investment goals, economic situations, or requirements.