Pre-Market Review
Retail Sales April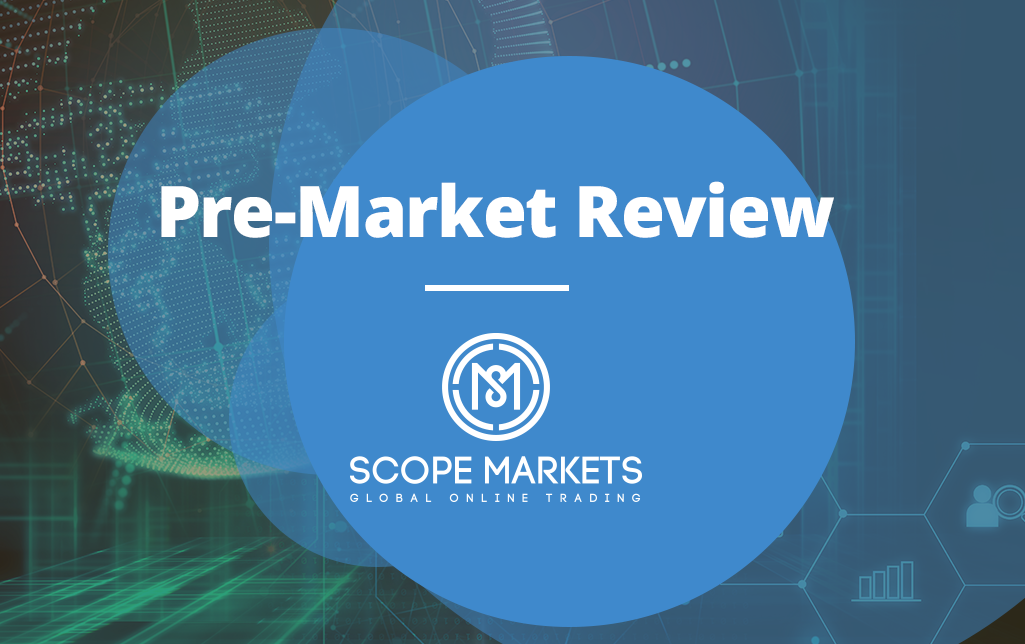 Markets in Asia were little changed despite gains on Wall Street and better than expected Chinese industrial output figures. Stocks in the US recovered from earlier losses. Tech stocks such as Apple and Alphabet gained, and energy stocks also had a late rally. This came after the initial jobless claims showed that another 2.9m filed for unemployment benefits in the US last week. Retail sales data is set to be released on Friday, and this could show how strong online sales have been during April.
The warnings from health experts across the US continued as more states set to reopen. Dr Fauci received criticism for his comment's on reopening schools. He has now gone further by stating there will be more "suffering and death" if states reopen too quickly. In Australia restaurants, bars and cafes in New South Wales, the country's largest state, reopened.
There are still fears about a second wave of the virus as German numbers increased after lockdown. However, there seems to be a silent acceptance in Germany that the infection rate will slightly increase. Stock markets remain nervous, so any headlines around spiking infection rates will be met with a downside.
Retail sales data out on Friday
The economic picture is now the biggest driver for many assets. Weaker data points to just how deep the financial hole will be. On Friday retail sales data will be out, and expectations are to show a -12% decline in April. What will be interesting will be how resilient online shopping is remaining. Many shopping outlets and malls are not open in the US. Businesses are relying on online sales more than ever.
Eurozone GDP is also due for release later this morning. Preliminary readings for Q1 expect to show the economy contracted by almost -4%. ECB president Christine Lagarde predicts at its worst point the economy could contract by 12%-15%.
It's been a torrid week for markets, but one where investors finally took notice of the economic picture. The optimism around the easing of lockdown has been replaced with the realisation that normality could well not return for many months. The economic impact we may be looking at as new normal could be the new normal.


---
Disclaimer: The article above does not represent investment advice or an investment proposal and should not be acknowledged as so. The information beforehand does not constitute an encouragement to trade, and it does not warrant or foretell the future performance of the markets. The investor remains singly responsible for the risk of their conclusions. The analysis and remark displayed do not involve any consideration of your particular investment goals, economic situations, or requirements.