Pre-Market Review
COVID-19 Drug Trials Push Shares Higher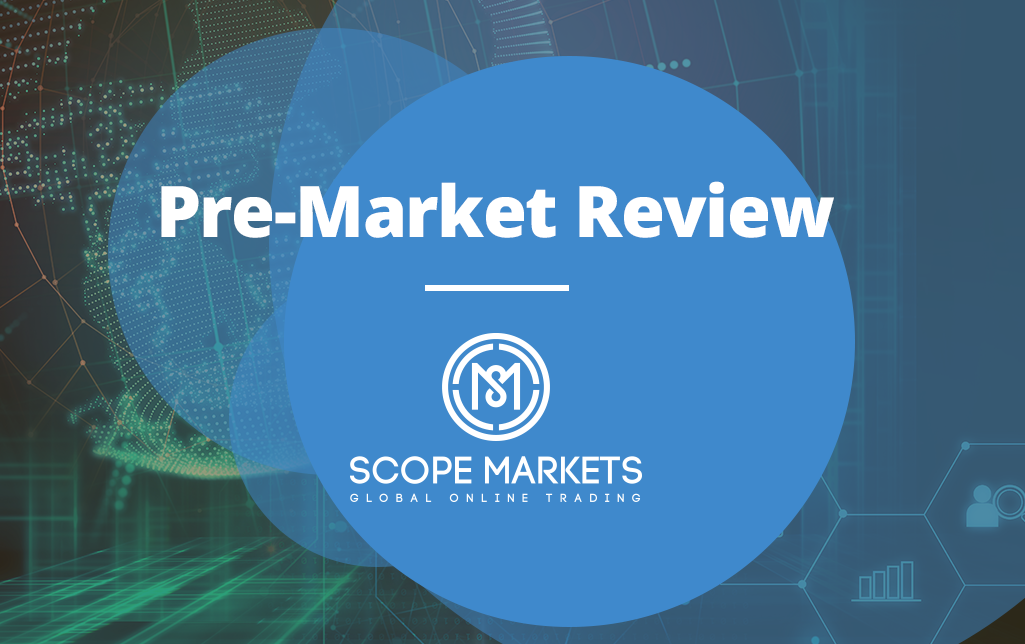 Shares on Wall Street surged during Monday's session after drug company Moderna reported positive data on early-stage coronavirus vaccine trials. Shares in Europe and Asia followed suit. Futures markets are pointing to a strong open in Europe on Tuesday morning.
Elsewhere, Chinese President Xi Jinping said that his country would provide $2 billion over the next two years to help other countries fight the impact of the pandemic. This came just hours after US President Donald Trump threatened to completely withdraw all funding from the WHO. He said this could happen if they could not show significant improvements and prove it is independent of China.
This comes as Trump continues to get criticism for his handling of the crisis. Yesterday he announced he was taking an anti-malaria drug to stop him contracting COVID-19. It is entirely unproven to have any effect at all. Trump remains under pressure with his handling of the pandemic the biggest threat to his re-election campaign. His plan over recent months to combat that is to focus on China.
UK unemployment afloat
Early on Tuesday, UK unemployment data was out for March. It showed that the overall unemployment rate did not increase as much as had been expected. The rate came in at 3.9%, which is lower than the 4.4% that had been expected. However, it must be stressed that these numbers are for March. The UK only saw lockdown begin on the 23rd of the month.
Oil markets could see negative prices this month. Yesterday saw the June contract, which expires on Tuesday, jump higher hitting a two-month high of over $32 per barrel. The easing of lockdown has seen a slight pick-up in demand. However, it has been the output cuts that have had the biggest effect. Back in April OPEC+ members agreed on production cuts, but the likes of Saudi Arabia have cut a lot more.
Inventory data started to show evidence of recovering oil demand last week. Inventory data reported a decline in inventories of 700,000 barrels, the first drop in 16 weeks. The fact that lockdown saw an ease in many countries without a substantial increase of infection cases also helped the prospect that lockdown measures can be eased further meaning demand yet again can pick up.
However, we must be cautious over the current movement in prices. Demand may be improving, but the reaction of prices is very dramatic and knee jerk which may well not be sustained over the medium term.
---
Disclaimer: The article above does not represent investment advice or an investment proposal and should not be acknowledged as so. The information beforehand does not constitute an encouragement to trade, and it does not warrant or foretell the future performance of the markets. The investor remains singly responsible for the risk of their conclusions. The analysis and remark displayed do not involve any consideration of your particular investment goals, economic situations, or requirements.