Pre-Market Review
US China Tensions Escalating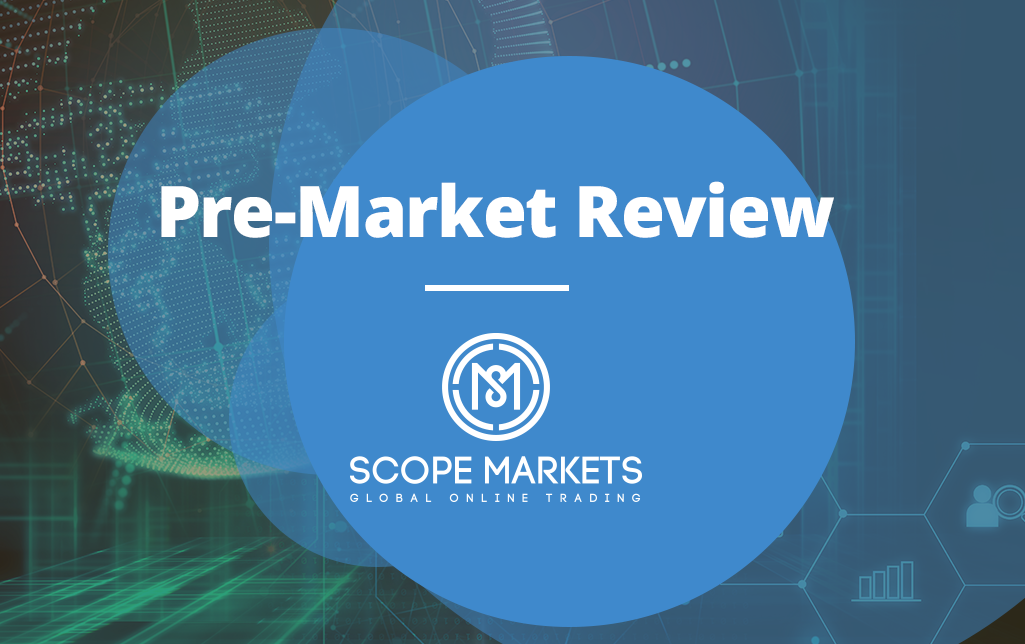 After the Memorial Day, holiday stock futures on Wall Street looked set for a strong start. They followed on from gains in Asia. European and US futures both looked set to post gains on the open. This came after optimism surrounded a potential vaccine.
This time it's US biotech firm Novavax announcing on Monday they began human trials on a potential vaccine. Initial results on safety and immunity responses should be out by the end of July. This follows on from last week's headlines surrounding Moderna's vaccine. That showed all 45 participants had developed antibodies after taking the drug.
It seems that markets will. Not shake they reliance on the vaccine story, with any announcement sparking wild swings. The number of Coronavirus cases globally reached 5.5m with 345,962 reported deaths. With such stark figures, there is no surprise that a vaccine is the biggest driver for markets. However, such is the terrible economic impact. The rise in stocks makes many analysts nervous that we could see more downside to come.
US-China tensions rise with Hong Kong law
Elsewhere, on Tuesday, many will be watching the tensions between the US and China. This topic showed signs of further escalation over the weekend. White House National Security Advisor Robert O'Brien said on Sunday that if China is to implement a new national security law on Hong Kong that would give some control back to China then the US would very likely impose sanctions.
The escalation in tensions comes after President Trump continued to blame China for the Coronavirus pandemic. He claims that the US has evidence that the virus originates from a lab in Wuhan.
In the UK, there was a day political drama on Monday. A senior aide to PM Johnson, Dominic Cummings, made a rare public statement. He outlined in granular detail his reasons and movements on the days he supposedly broke lockdown. The PM will be hoping that this will be the end of the matter.
On the economic calendar for Tuesday we see a relatively subdued start to the week. US consumer confidence data is due out later this afternoon. This is a crucial stage for markets. In a month's time the economic impact, a vaccine, and whether we are on our way out of the Coronavirus dark days or whether we are about to take a second peak will be clearer. A positive picture in a month could well lead to some more stock market recovery. However, for now, markets should be tackled with caution.


---
Disclaimer: The article above does not represent investment advice or an investment proposal and should not be acknowledged as so. The information beforehand does not constitute an encouragement to trade, and it does not warrant or foretell the future performance of the markets. The investor remains singly responsible for the risk of their conclusions. The analysis and remark displayed do not involve any consideration of your particular investment goals, economic situations, or requirements.