Pre-Market Review
Coronavirus Still Impacting The Markets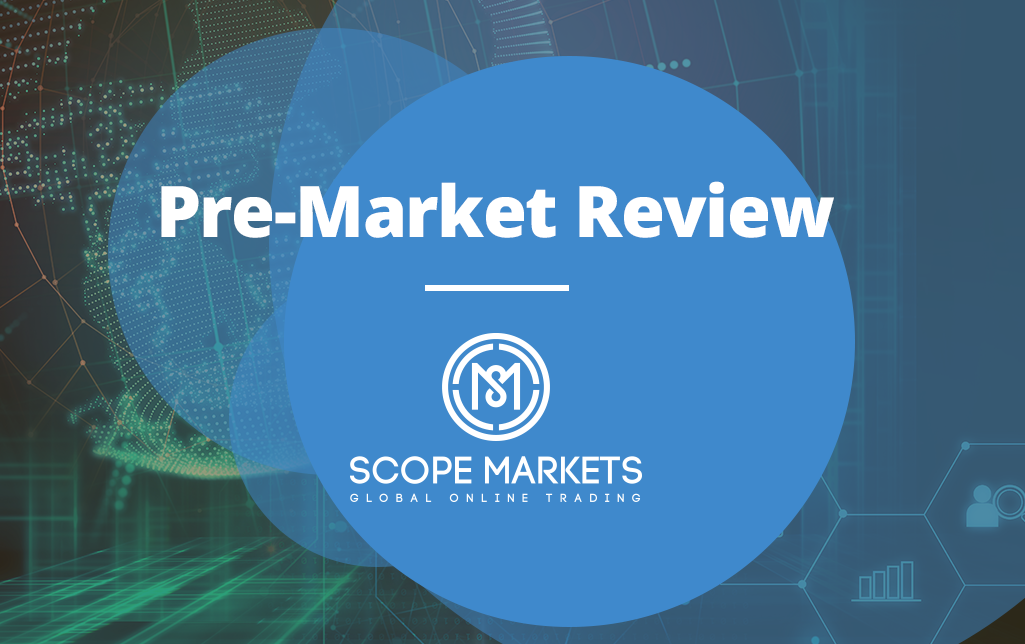 Coronavirus developments will continue to remain top of market minds for investors in a busy week ahead. With a lack of containment of COVID-19, markets have been rallying. All three major indices in the US logged their first back-to-back week of gains since the end of February.
However, there is a growing fear of how US citizens are reacting. Also, concerns point to the government if it's going far enough to make sure the people follow lockdown rules. President Donald Trump has been under pressure for handling the virus. His usual off the cuff press conferences left many nervous.
Trump's Reelection Comes Under Public Scrutiny after Coronavirus Handling
The Coronavirus virus outbreak is a significant threat to Trump's potential reelection in November. His dismissive performances at White House briefings could leave supporters questioning their vote. President Trump's approval rating dropped from over 50% to below 45% since mid-March.
This week sees a focus on the FAANG stocks on Wall Street. Netflix, Google parent company Alphabet and Amazon all report earnings. These are now the Wall Street giants that dominate how markets move. However, even for these specific stocks, we could well see mixed results.
We have already seen big bank profits tumble but for Netflix global lockdown could be wholly good for business. Retail sales saw a drop for March. However, those same figures showed that online shopping had increased. This is something that could benefit Amazon for their data released on Thursday.
The economic calendar looks particularly busy for the week, but Monday is uneventful. Markets might focus on the latest virus data in the US. Current numbers stand at 2.4 million infected and over 164,000 deaths globally, with 40, 000 in the US.
Despite death numbers still on the rise in many countries, there are calls for the end to lockdown. Spain, Italy and Germany are easing rules in certain areas. With people protesting, the US may be forced to act soon. However, the virus is nowhere near its peak in North America.
---
Disclaimer: The article above does not represent investment advice or an investment proposal and should not be acknowledged as so. The information beforehand does not constitute an encouragement to trade, and it does not warrant or foretell the future performance of the markets. The investor remains singly responsible for the risk of their conclusions. The analysis and remark displayed do not involve any consideration of your particular investment goals, economic situations, or requirements.