Stocks Trade Lower after Powell's Speech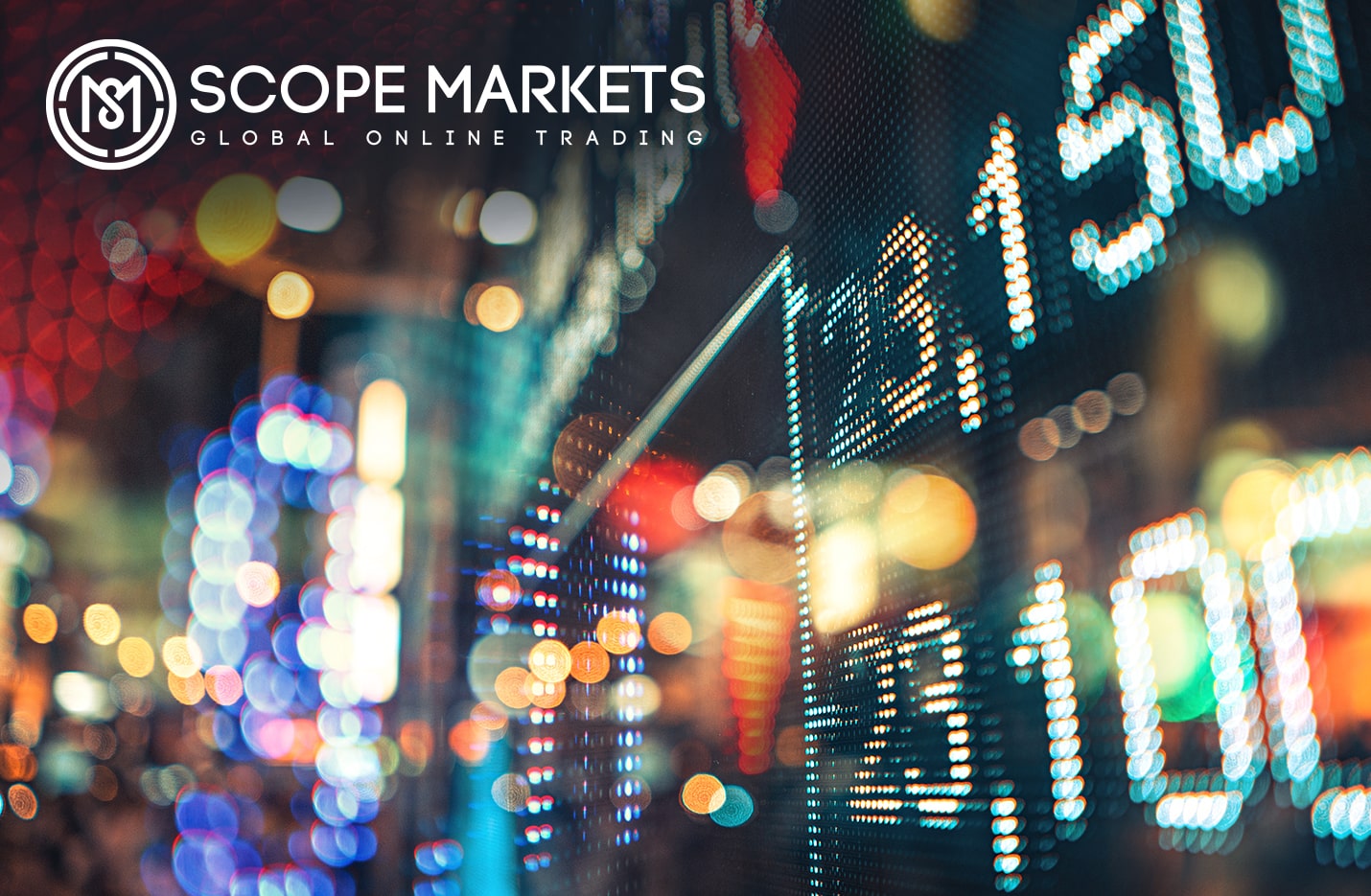 Key points
Fed Chairman Jerome Powell unconcerned about rising bond yields
10-year treasury yields surge past 1.5%
Stocks dip, recording losing streak
Rising bond yields
The stock market experienced a massive sell-off after the Fed's Chairman showed little concern about rising bond yields on Thursday. To some investor's disappointment, Powell said that the recent rising yields caught his attention. Still, he didn't indicate how the central bank would curb it. It sent out a tone of the Fed's being accommodative on the current economic situation. His remarks sparked volatility across the market with a massive sell-off in the stock markets. Meanwhile, bond yield spiked, fuelling massive demand for dollars.
Tech stocks continued to edge lower, with the NASDAQ dropping 2.1% on Thursday, erasing gains for the year. The S&P 500 dipped 1.3%, continuing its losing streak. Asian stocks also fell following the negative market sentiments from Wall Street. China's CSI 300 index dropped 2.7%, while Hong Kong's Hang Seng lost 2.6%. Australia and UK markets also experiencing massive losses for the week.
The 10-year Treasury yields went above 1.5%, sparking a surge in dollar demand. The dollar index (DXY) spiked 0.75%, sending the price comfortably above the 91.00 price region. This saw the US dollar gain aggressively against the Yen, Swiss franc and other major currencies. Can the dollar maintain this trend in the upcoming days or can we see a dip in the US currency?
Oil prices soared above their recent highs after OPEC and its allies agreed to extend production cuts into April. The group has successfully managed to keep supply levels tight said they anticipate more oil demand rise. This comes as the global economy is gradually recovering from the coronavirus pandemic. U.S West Texas Intermediate rose to $64 p/b, going above the January 2020 highs. Brent crude went as high as $68 p/b.
---
Disclaimer: The article above does not represent investment advice or an investment proposal and should not be acknowledged as so. The information beforehand does not constitute an encouragement to trade, and it does not warrant or foretell the future performance of the markets. The investor remains singly responsible for the risk of their conclusions. The analysis and remark displayed do not involve any consideration of your particular investment goals, economic situations, or requirements.