Tech gains help drive market strength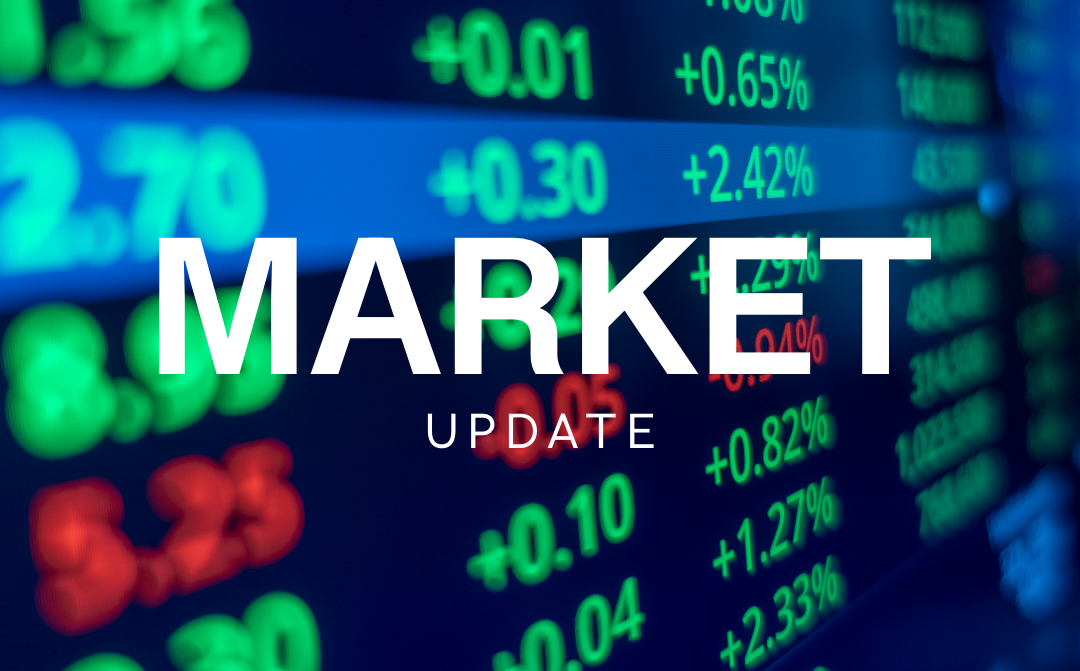 US tech boost helps drive positive European theme
Surprise bump in Japanese inflation gauge
Crude under pressure as Hillary leaves LA refineries unscathed
BRICS talks underway, with expansion talk eyed
FOMC in focus, with members due to appear ahead of Powell
European markets are following the positive theme established throughout the US and Asia, with recent concerns taking a back seat for now. Tech gains dominated a Monday session that was driven by a healthy 8% bump in Nvidia ahead of their earnings tomorrow. Despite the huge run-up in valuation, forecasts for an incredible surge in revenues over the coming years help justify the potential for further upside for the AI-focused chipmaker.
Japanese interests peaked overnight thanks to a standout inflation reading that served to push back against the recent narrative that prices had peaked. Declines across national core CPI, Tokyo core CPI, and PPI, had set up the yen for continued downside, but today's 0.3% jump in the BoJ core CPI brought an inflationary signal that pushed JPY higher and the Japanese 10-Year yield to the highest level since 2014. With Ueda meeting Prime Minister Fumio Kishida, markets are increasingly questioning whether the BoJ could be gearing up for another course of intervention before long.
Crude prices remain on the back foot as prices abate in response to the news that Hurricane Hilary has managed to pass through the Los Angeles region without impacting the refineries in the region. While PBF Energy reported a malfunction at their 180k barrel per day operation, it appears to be unrelated to the storm.
A series of BRICS discussions commence today, with leaders from Brazil, Russia, India, China, and South Africa meeting in Johannesburg to discuss the potential mutual benefits and expansion of the group. The Russian war already fast-tracked the move to undertake energy transactions away from the dollar, and while initial claims of its impending demise may have been premature, these meetings will undoubtedly take aim at shifting power away from the West. One method to expand the influence of the BRICS group comes through the ability to allow additional members, with a host of African and South American countries showing particular interest.
The Federal Reserve starts to take on a more prominent role today, with comments from Barkin, Goolsbee, and Bowman laying the groundwork for Powell's Jackson Hole appearance. Markets continue to feel that a September hike is largely unlikely, with just a 13% chance attributed to such a move. However, with markets pricing in a 43% likeliness of a November hike, we could see some dollar volatility if Powell or his colleagues opt to shift the tone this week.
---
Disclaimer: The article above does not represent investment advice or an investment proposal and should not be acknowledged as so. The information beforehand does not constitute an encouragement to trade, and it does not warrant or foretell the future performance of the markets. The investor remains singly responsible for the risk of their conclusions. The analysis and remark displayed do not involve any consideration of your particular investment goals, economic situations, or requirements.