Tesla Stock Slumps 4.97% Despite Making its First Full Year Profit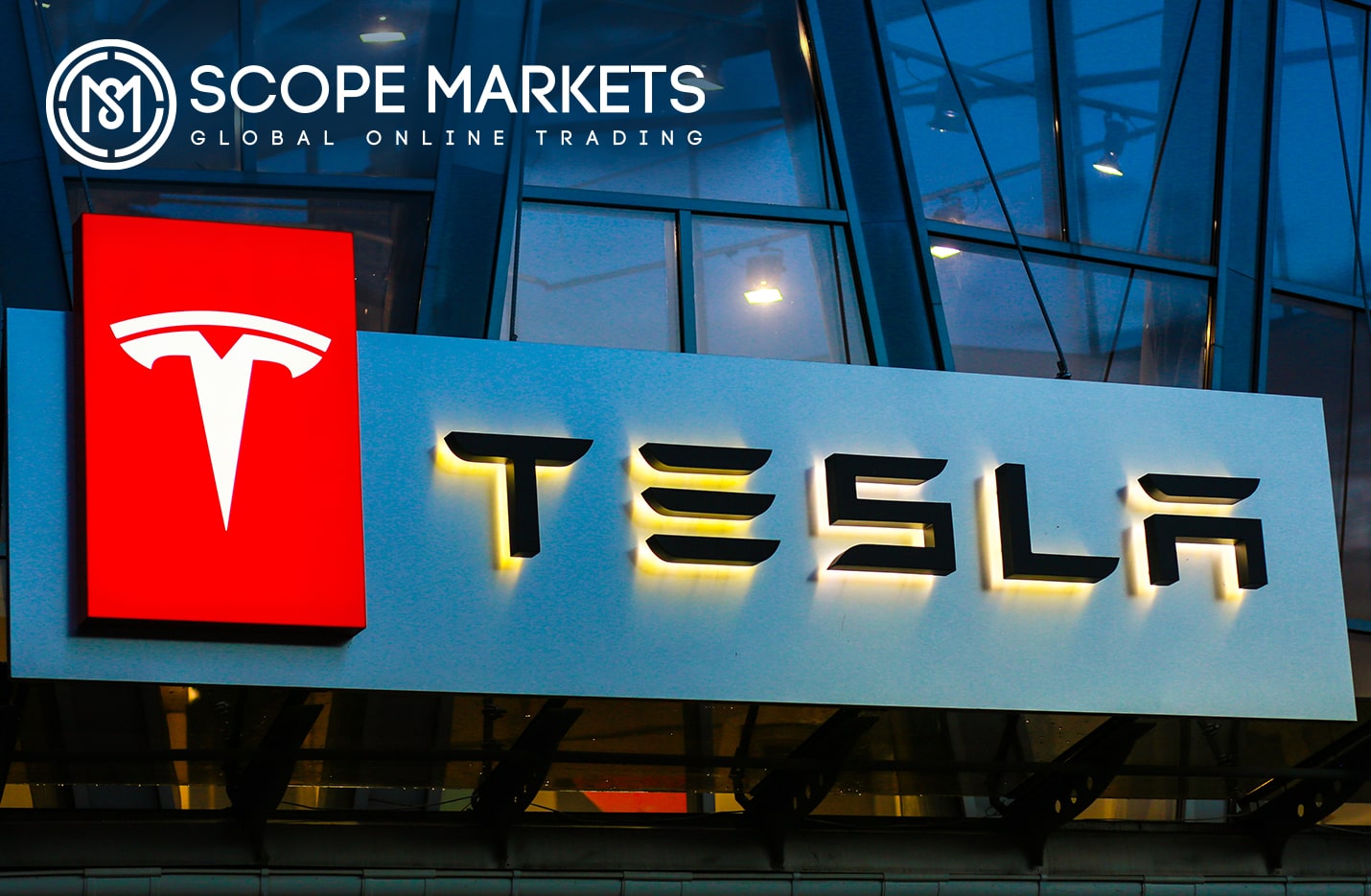 Tesla announced their first earnings report this year on 27th January 2021. The revenues and profits slightly missed Wallstreet's targets leading to a 2.14% slump by market close, and a 4.97% in after hours trading. Nasdaq dropped about 5% on this downbeat news. The company made $10.7B in sales revenue and $0.80 earnings per share compared to an expected $1.03. This was the fifth consecutive quarter of Tesla profits.
Key Takeaways
Tesla makes its first full year profit after reporting profits for 5 consecutive quarters.
Tesla has no clear vehicle deliveries target for 2021
The electronic vehicle industry remains hot in the global stock markets with companies making over 25% gain since January 1, 2021.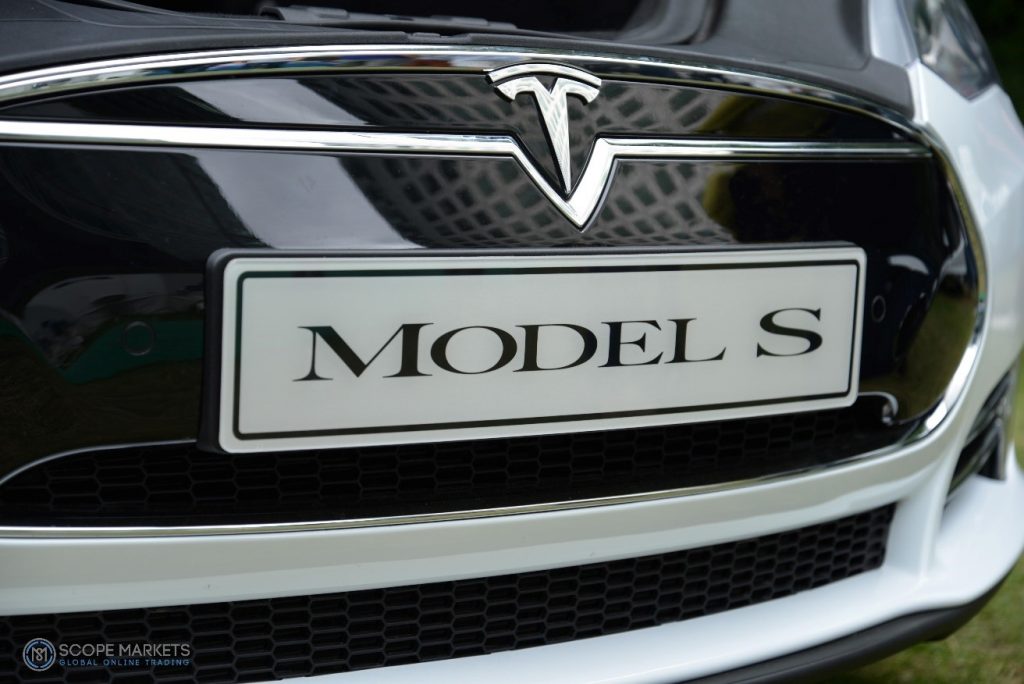 The company has become one of the best performing stocks in recent years. In 2020, when most companies were hit hard by the pandemic, Tesla stock surged over 600%, as the company sold slightly under 500,000 vehicles. In the fourth quarter, it made a quarterly record of 180,570 vehicle deliveries.
Elon Musk, the company's outstanding leader and CEO made a record $903 million from Tesla. This was a large take from the company's revenue and investors were concerned. This combined with the fact that Tesla didn't give investors a clear target for 2021 vehicle deliveries gave traders a bearish sentiment.
Tesla has a great set of fundamentals supporting its growth. This includes governments pushing for clean energy and zero emission initiatives around the world. The other factor is Elon Musk's leadership since he is seen as a revolutionary leader in technology and ideology. Nancy Pelosi, a member of US Congress, recently bought Tesla Call Options. This is a boost of confidence implying that Biden's policies and legislations might serve to benefit Tesla in the near term.
The electronic vehicle (EV) industry is hot world over. Leading EV companies soared in 2020 and are continuing the bull run this year. Chinese EV maker NIO is up 25% year to date (YTD) while its competitor BYD is also up 25% YTD. Tesla is also gaining supernormally with 20% growth YTD.
Investors are however concerned that growth stocks in the US are highly overbought and they are starting to anticipate a market correction. Low gas prices are also a key factor that may contribute to lower sales for Tesla vehicles. However, the OPEC+ cartel is currently eyeing higher oil prices with gradual expansion in output.
In the long run, Apple is looking to enter the EV market in 2024 with an advanced battery, at lower costs, and with a longer range. Apple might leverage its telecommunication network to compete with Tesla and possibly grab a big EV market share.
Rufas Kamau
Research & Markets Analyst
---
Disclaimer: The article above does not represent investment advice or an investment proposal and should not be acknowledged as so. The information beforehand does not constitute an encouragement to trade, and it does not warrant or foretell the future performance of the markets. The investor remains singly responsible for the risk of their conclusions. The analysis and remark displayed do not involve any consideration of your particular investment goals, economic situations, or requirements.