U.S Retail Sales Data to Set Out the Tone for USD's Movement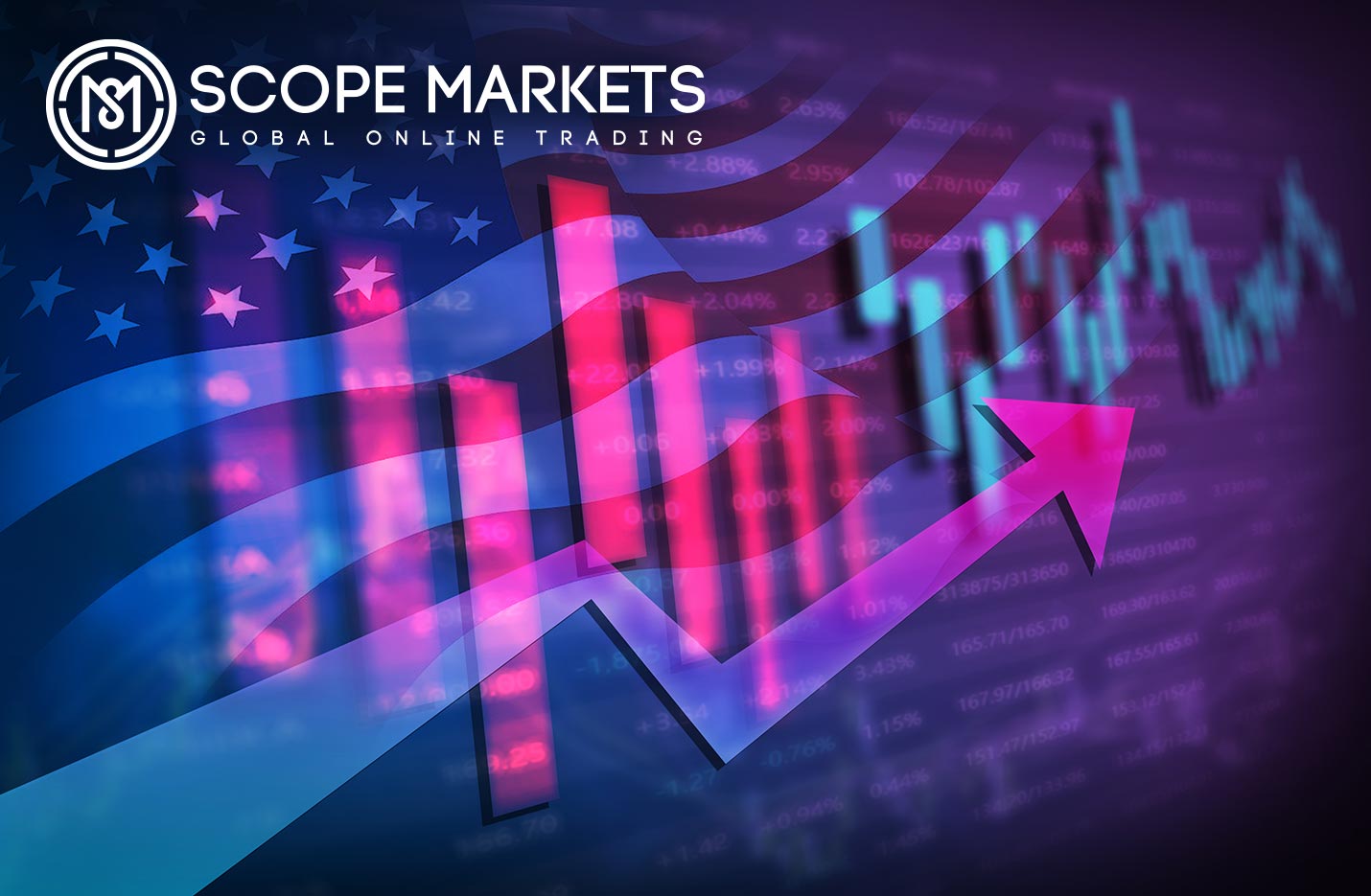 Key points
The U.S retail sales data set to be released
The figures will set out the tone for the U.S Dollar movement
Technical outlook
The U.S retail sales data expected to show positive spending in the U.S
The U.S retail sales data is expected to show positive spending in the U.S, which could paint a better picture of economic recovery. The data can give more details about how Americans were spending in February. The January data has shown a big jump fueled by stimulus checks of $600, which saw many Americans spending more during January.
The U.S retail data is the most important part of the U.S economy, and it contributes over 60% to the country's GDP.
However, February might prove to be a different month than January was. We expect a step back in February in the retail sales figures, which might reflect the U.S economy's uncertainty. A slight drop in the upcoming data reflects the weather conditions in the U.S and the lack of stimulus checks that could have limited the spending momentum in the U.S.
The bad weather in the U.S expected to soften the Industrial Production data, thereby underlying the demand for economic recovery.
Technical outlook
After the U.S Dollar impressive performance last week against a basket of major currencies, even though the movement was not strong enough to ease weekly losses, the rally was fueled by the U.S treasury yields movement that has managed to help support the U.S Dollar demand.
A sustained move above the $92.00 level could set the Index for more buying pressure, which could lead to more gains on the U.S dollar against a basket of major currencies.

---
Disclaimer: The article above does not represent investment advice or an investment proposal and should not be acknowledged as so. The information beforehand does not constitute an encouragement to trade, and it does not warrant or foretell the future performance of the markets. The investor remains singly responsible for the risk of their conclusions. The analysis and remark displayed do not involve any consideration of your particular investment goals, economic situations, or requirements.