Weak US data raises hope of a hawkish turn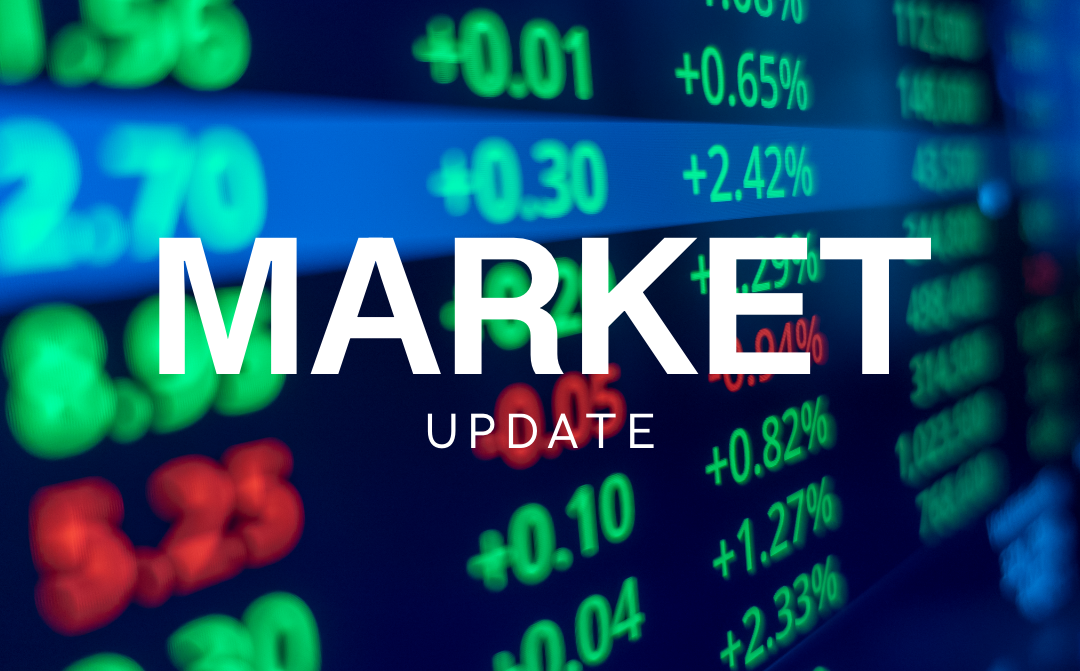 Job openings data helps lift US sentiment
Australian inflation heads lower, driving further AUD weakness
Eurozone consumer confidence deteriorates further
Markets throughout Asia and Europe have maintained the positive outlook set by US yesterday, with big tech leading the way in response to a deterioration in the JOLTS employment survey. A collapse in job openings, coupled with a move lower in consumer confidence raises fears but lifted stocks thanks to a 'bad news is good news' mentality. For the Fed, the decline in 'jobs per unemployed' could be a positive thing, reducing employee bargaining power and dampening wage expectations. However, the main thought process for markets appears to be the possibility that the Fed opt to hold off on tightening further, with a range of economic surveys starting to show signs of distress that could indicate a delayed impact of higher interest rates feeding through.
Overnight data out of Australia saw inflation head lower, with the July figure of 4.9% representing the lowest level since February 2022. Primarily driven by a slowdown in housing and food prices, the decline helped ease expectations around Australian monetary tightening to the detriment of the AUD. Nonetheless, optimism around a potential 2024 rate cut are largely optimistic given the fact that inflation continues to trend well above the Reserve Bank of Australia's target range of 2-3%.
A raft of sentiment surveys in the eurozone spelled out a message of deteriorating confidence throughout the region, with the main economic sentiment figure down for a fourth consecutive month. Meanwhile, German concerns around ongoing weakness in the manufacturing sector continue to play out, with eurozone industrial sentiment survey falling further into negative territory.
Looking ahead, the tech theme remains for US markets, with Salesforce and Dell earnings due for release. With markets having received a boost off the back of yesterday's weak JOLTS job data, all eyes will be on the ADP payrolls figure for any potential continuation of that theme. Meanwhile, any shift to the GDP figure could bring about volatility as traders watch for signs that might impact Fed thinking.
---
Disclaimer: The article above does not represent investment advice or an investment proposal and should not be acknowledged as so. The information beforehand does not constitute an encouragement to trade, and it does not warrant or foretell the future performance of the markets. The investor remains singly responsible for the risk of their conclusions. The analysis and remark displayed do not involve any consideration of your particular investment goals, economic situations, or requirements.