NFP Week – Data Expected to Post Impressive Figures of 988k New Jobs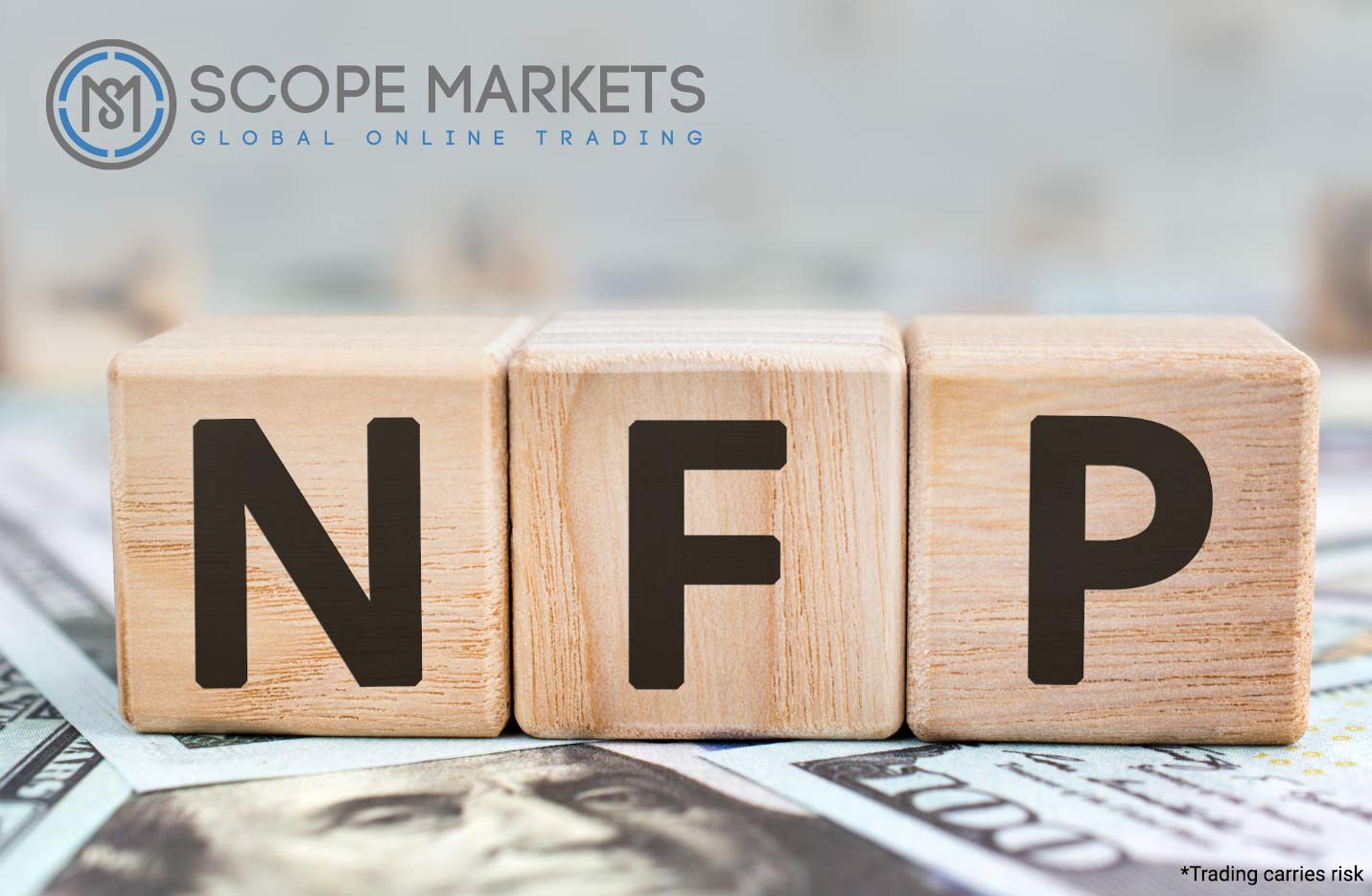 Key points
It's NFP week, and analysts expect April payrolls data to show improvement
Fed's left interest rate unchanged the previous week
EURUSD and Dollar index (DXY) show inverse correlation on the daily time frame
It's NFP week, and April's job report is expected to show big numbers on Friday. The NFP week will be the main highlight after last week's FOMC conference still maintained the same rhetoric on inflation. According to some investors, US job report could pave the way for the Fed's to begin discussions on tapering their asset purchasing programme.
The progressive roll-out of the Covid-19 vaccines is beginning to have a positive impact on the labor market as we saw last months job report recorded 916k additional jobs beating estimates of 615k. Friday's data report is expected to keep up with the momentum as the job's report is expected to show an additional 988k new jobs, which could show the strongest report since the beginning of the year.
The unemployment rate is expected to show a decline of 0.3% with a data report of 5.7% against estimates of 6% as the economy is gradually accelerating towards full recovery.
Technical outlook EURUSD and Dollar Index (DXY)
The US dollar has been on a tragic decline since the outbreak of the Coronavirus pandemic. The whole of 2020 saw the greenback weaken against other major currency pairs. However, something is interesting which traders need to take advantage of on the EURUSD and Dollar index (DXY) chart analysis.
There is an inverse correlation that has been spotted on the daily time frame. EURUSD is currently back below the descending trendline after a failed attempt to go above it a day after the FOMC conference. At the same time, the Dollar index has found support from an ascending trend line running from 21st January 2021. Friday's positive data report could prove to be the catalyst that could further strengthen the US dollar and see it gain massively against other pairs.


---
Disclaimer: The article above does not represent investment advice or an investment proposal and should not be acknowledged as so. The information beforehand does not constitute an encouragement to trade, and it does not warrant or foretell the future performance of the markets. The investor remains singly responsible for the risk of their conclusions. The analysis and remark displayed do not involve any consideration of your particular investment goals, economic situations, or requirements.