Bitcoin Value of $40k & Upgrade Attracting Bullish Sentiment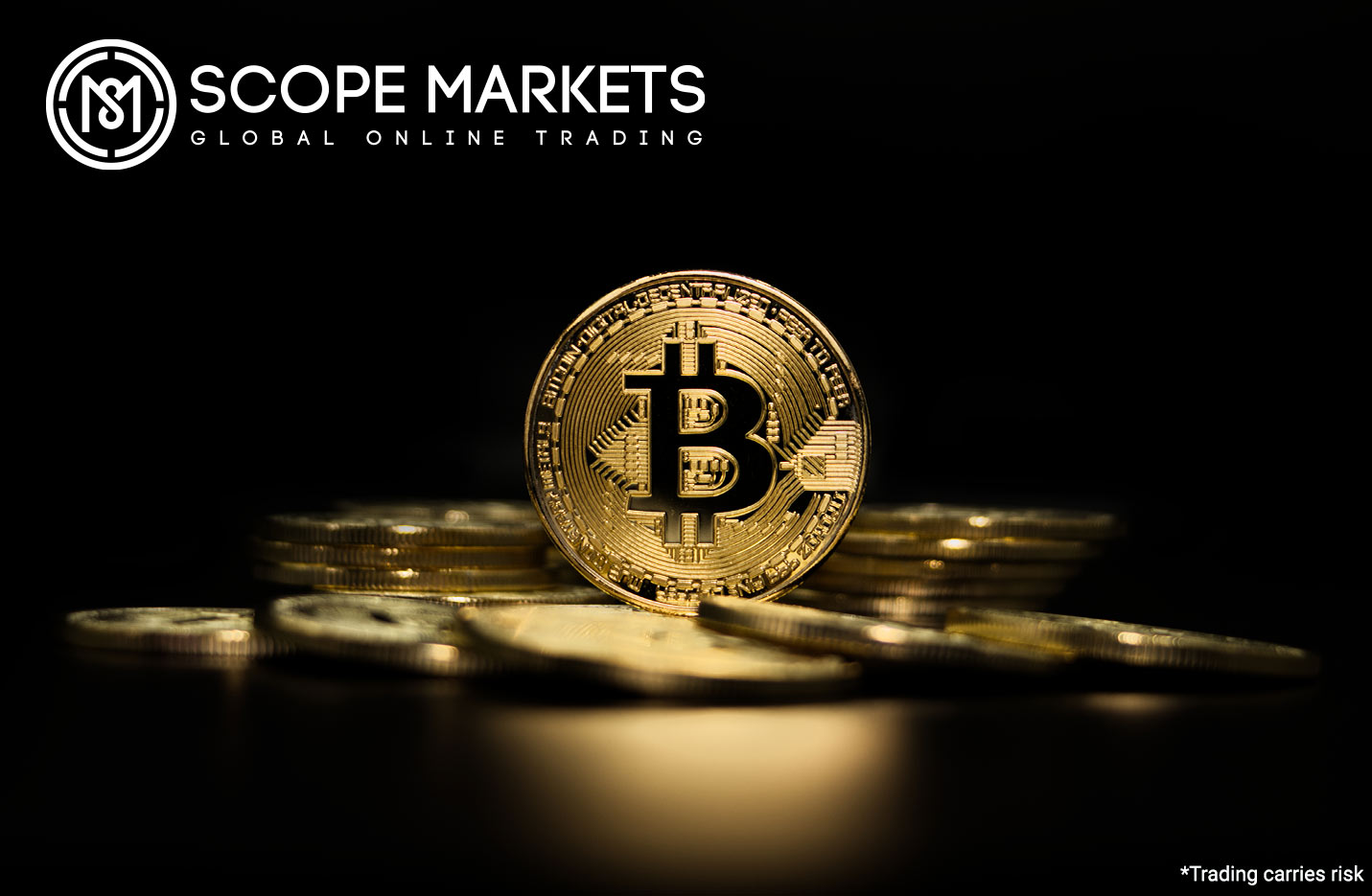 Bitcoin value hit $40k, and it just got approval for a makeover, making it sizzling hot right now. This makeover which is an upgrade, is called Taproot.
So how will Taproot upgrade affect Bitcoin?
The upgrade will increase transaction privacy and efficiency
Reduced cost of transaction fees
Implementation of Schnorr signature will see multiple complex bitcoin transactions produced under a unique signature
The Taproot upgrade will take effect in November, and just like a beautiful bride waiting to be unveiled, Bitcoin has started getting some attention already from Jack Dorsey (CEO Twitter), Elon Musk (Doge father) and Paul Tudor Jones (Hedge Fund Manager). Now, that's some serious attention there, and Bitcoin just broke the $40k price level for the first time in June.
So what are you waiting for, aren't you attracted? Bitcoin could become pricey very fast.
Bitcoin value & charts

---
Disclaimer: The article above does not represent investment advice or an investment proposal and should not be acknowledged as so. The information beforehand does not constitute an encouragement to trade, and it does not warrant or foretell the future performance of the markets. The investor remains singly responsible for the risk of their conclusions. The analysis and remark displayed do not involve any consideration of your particular investment goals, economic situations, or requirements.