Bitcoin Price Bonanza & the $30k Level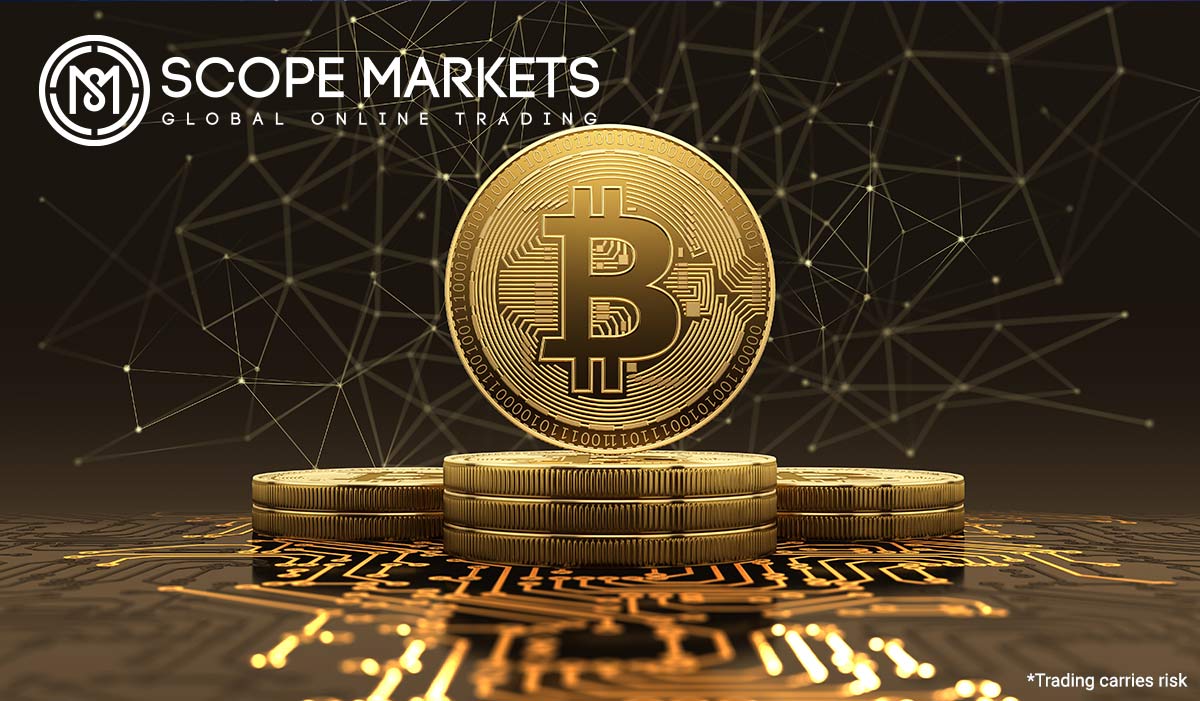 Bitcoin price hovering around the $30,000 level should either strike fear or hope for cryptocurrency traders. In the last few weeks, it's been tough for cryptocurrency traders after the bullish crypto market experienced a massive sell-off, triggering panic among HODLers.
Bitcoin, the most popular cryptocurrency, saw most of its gains for the year erased, with price dropping from $64,000 to $27,000. A series of factors have been attributed to this sudden decline, from Elon Musk's (Doge father) tweet to China's crackdown on Bitcoin mining and so many other negative reasons which you might have as well come across on the internet.
At the moment, Bitcoin price is trading around the $30,000 level, and this level could either hold price and resume its Bullish momentum or give way and change the overall market sentiment to Bearish, but then there seems to be a ray of hope for HODLers. El Salvador has approved Bitcoin as a legal tender in its country. So now we have one positive news after weeks of negativity. In the hope that more nations, institutions begin to adopt Bitcoin and its technology, we likely start to see some moves to the upside, and you know what it means when Bitcoin goes up, other Altcoins will move in the same fashion.
Bitcoin price on charts
Some HODLers can't wait for things to go back to the way it was as they really amassed a lot of coins like Super Mario.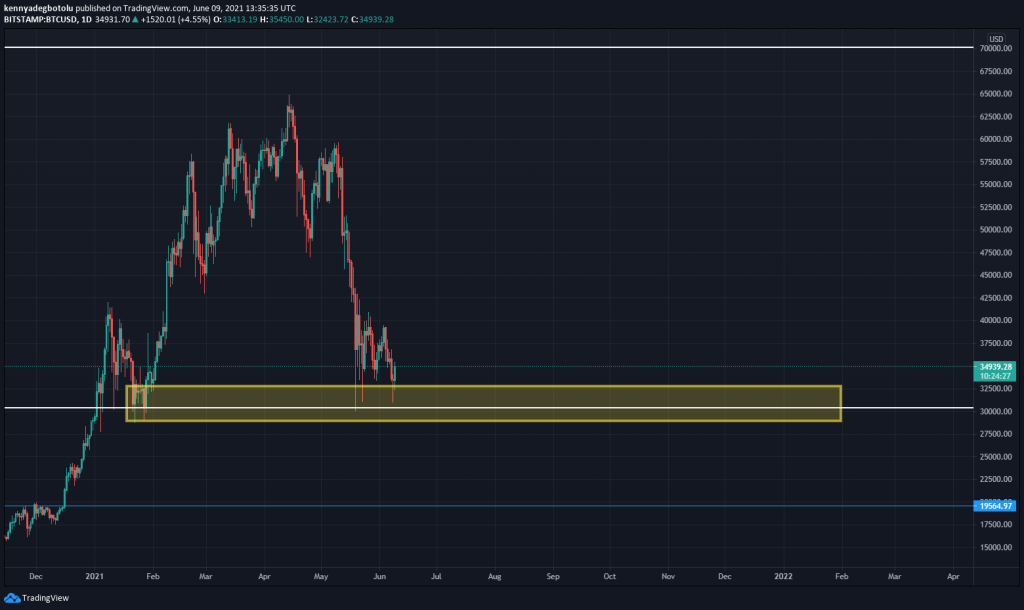 ---
Disclaimer: The article above does not represent investment advice or an investment proposal and should not be acknowledged as so. The information beforehand does not constitute an encouragement to trade, and it does not warrant or foretell the future performance of the markets. The investor remains singly responsible for the risk of their conclusions. The analysis and remark displayed do not involve any consideration of your particular investment goals, economic situations, or requirements.