BoC's Governor Macklem set to speak today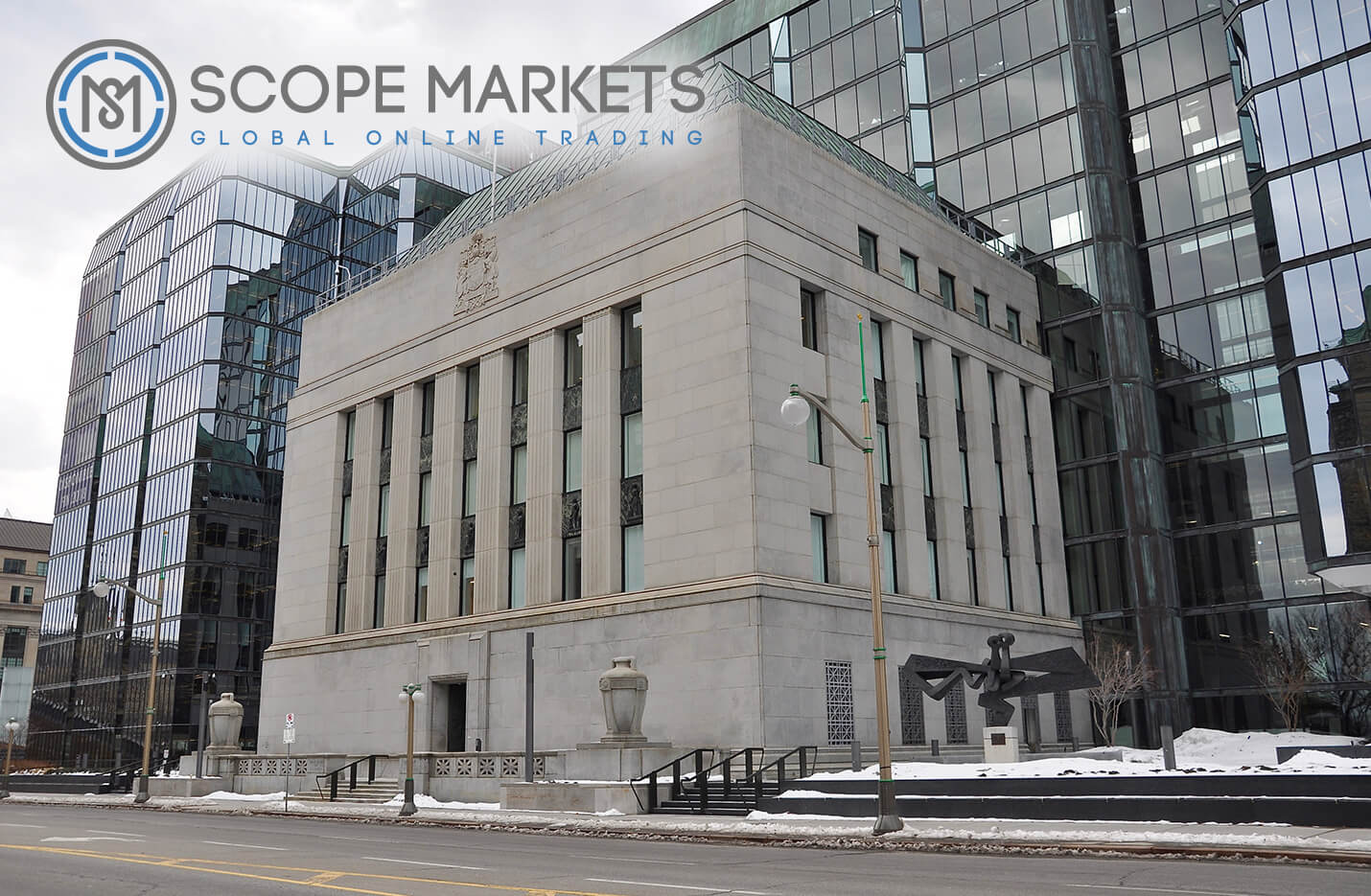 KEY POINTS
BoC scheduled to give a speech later today
Macklem expected to comment on the state of the economy and labor markets in Canada
Loonie traders will wait for influence from the speech
BoC scheduled to give a speech today
The BoC governor is scheduled to give a speech today on the impact of the labor market and sectoral implications in Canada. The speech is expected to provide volatility to the CAD currency and the speech by Macklem will be very important for the GBP/CAD. Keeping a close eye on the Governor will be very important for CAD traders, although we expect the Governor to send a Fed-like message to the market.
In the speech today, we expect Macklem to speak about;
the employment figures from February before the pandemic and how the BoC has been monitoring the trend mode of employed people to date.
The BoC commitment to continue buying " at least $4 Billion per week" of Canadian government bonds
To speak about the strength of the CAD currency
Technical outlook
Loonie traders will look for influence from Macklem speech today, any weakness the Loonie could aim to GBPCAD uptrend movement should the Pound continues to gain.
The chart for GBPCAD has clearly been in a strong bullish movement in recent weeks despite the market moving with a consolidation mode between 1,5700 and 1,800 level.
the vaccination process and reopening of the economy in the U.K could drag the performance of the CAD; however, the commodity prices could be that one that can help boost the strength of the CAD.
The GBPCAD continued today to edge north ahead of the BoC speech and a technical breakout above the 1,8000 level could set the pair for more buying pressure.

Lulama Msungwa
Research & Markets Analyst
Scope Markets
---
Disclaimer: The article above does not represent investment advice or an investment proposal and should not be acknowledged as so. The information beforehand does not constitute an encouragement to trade, and it does not warrant or foretell the future performance of the markets. The investor remains singly responsible for the risk of their conclusions. The analysis and remark displayed do not involve any consideration of your particular investment goals, economic situations, or requirements.