Cannabis stocks flying as the r/WallStreetBets focusses in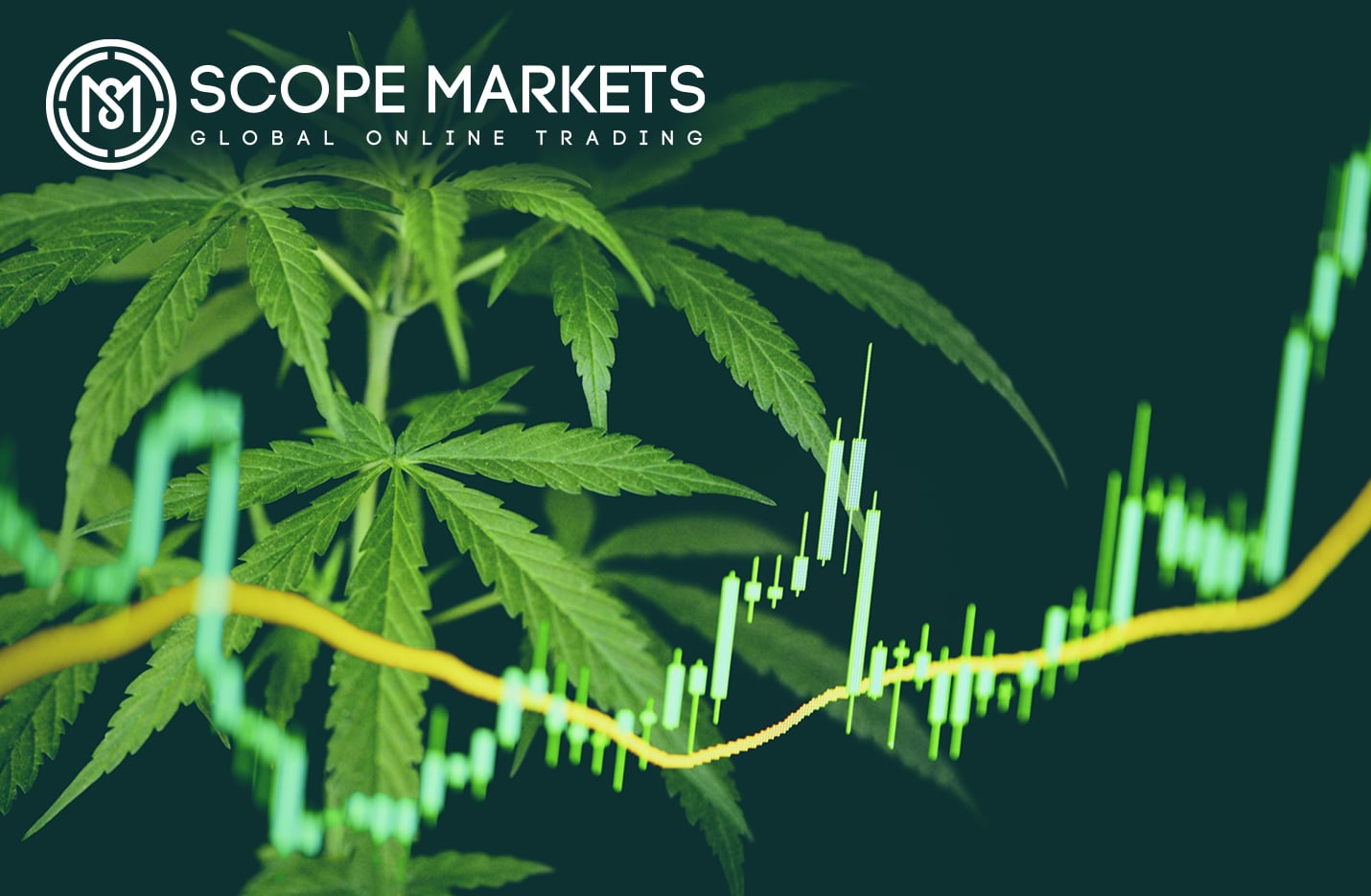 Gamestop saga may have ended but the retail investors haven't stopped combing the markets for opportunities. This week, the Redditors have turned their focus to cannabis stocks and they are making big moves. Tilray, Aurora, Canopy Growth and Aphria have been making abnormal gains.
Key Takeaways
Tilray short squeeze 2.0 is largely being pushed by Reddit traders.
There are strong fundamentals supporting recent surge in pot stocks.
Reddit retail traders have proven to be very informed and to conduct detailed research on stocks before trading.
Biden could soon legalize cannabis in the entire country.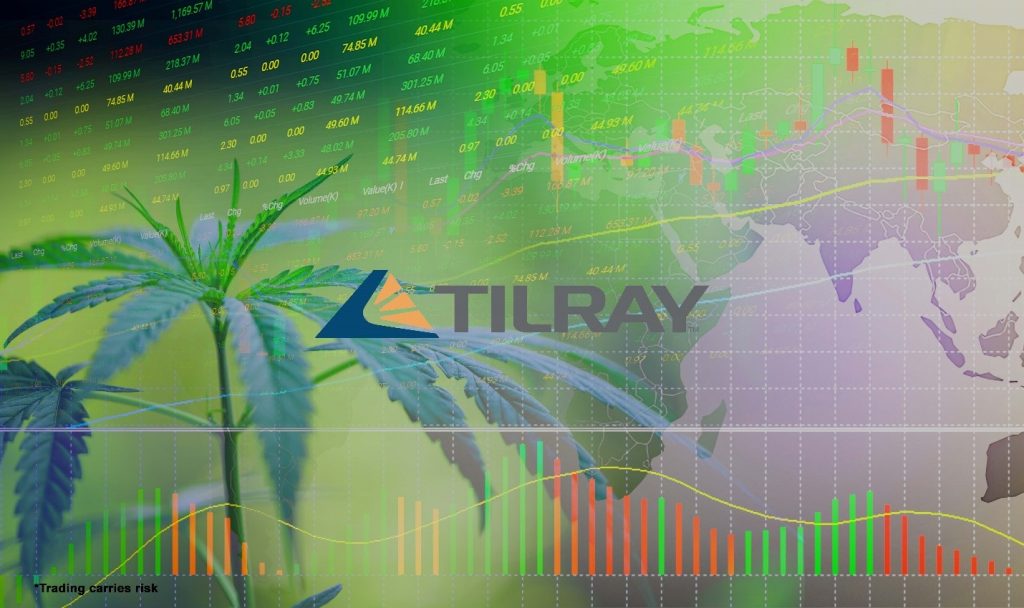 Tilray (TLRY) was up 50.91% on Wednesday, Aurora (ACB) 21.32%, Aphria (APHA) 10.9%, while Canopy Growth Corp (WEED) was up 6.19%. The cannabis ETF, ETFMG Alternative Harvest was up 7.56% on Wednesday. The ETF was up over 45% in 2020 and is up over 67% in 2021.
Wallstreet investors have recognized that the Reddit traders are not just a group of uninformed herd-following traders, they are very informed and conduct a lot of market research. For instance, there exists substantial fundamentals supporting the rise in pot stocks.
These fundamentals include the potential of a Biden administration legalizing Marijuana in the entire country. Last week, the Senate majority leader, Chuck Schumer announced that they are looking to spearhead the "comprehensive cannabis reform legislation." This raised the potential of cannabis companies making record revenues in the US if successful. There is also a merger between Tilray and Aphria that was announced in December 2020 and is set yield over 30% premium on arbitrage.
On December 4, 2020, US congress passed a bill to decriminalize marijuana at the federal level. At that time, Tilray was trading $8.60 before rising to $9 on new year. Since then, Tilray shares have surged to $63.91. That is over 610% rise in 6 weeks. This has been largely attributed to WallStreetBets community that started the Gamestop Saga.
In 2019, Tilray shares experienced on of the most spectacular short squeezes in recent history. After the $17 IPO in July 2018, a lot of hedge funds went short on the shares betting that the company would not succeed immediately. Retail traders noticed this and bought the shares massively forcing a short squeeze that saw the shares rise to over $300. This time, the retail traders have gone for Tilray short squeeze volume 2.0.
Tilray-Aphria merger is set to make Tilray (The resulting company name) the biggest cannabis company in the world. Everything seems to be going right for this merger. For instance, Tilray is set to export and distribute medical cannabis products to Grow Pharma in the UK. Given the strong fundamentals supporting growth in cannabis stocks, I think there is a strong possibility that the current short squeeze might develop into a gamma squeeze.
In the scenario of a gamma squeeze, market makers are forced to enter long positions to hedge their exposure. Remember that massive retail demand makes the market maker net short. The market makers are not comfortable being net short on a stock that is rising. So, they hedge by buying more of the stock thereby pushing prices even higher.
Unlike the Gamestop saga that involved trading a stock whose fundamentals were going awfully wrong, Tilray move is based on strong fundamentals and the short squeeze might run longer.
Rufas Kamau
Research & Markets Analyst
Scope Markets
---
Disclaimer: The article above does not represent investment advice or an investment proposal and should not be acknowledged as so. The information beforehand does not constitute an encouragement to trade, and it does not warrant or foretell the future performance of the markets. The investor remains singly responsible for the risk of their conclusions. The analysis and remark displayed do not involve any consideration of your particular investment goals, economic situations, or requirements.