The ECB Interest Rate Is the Center Focus / July 2021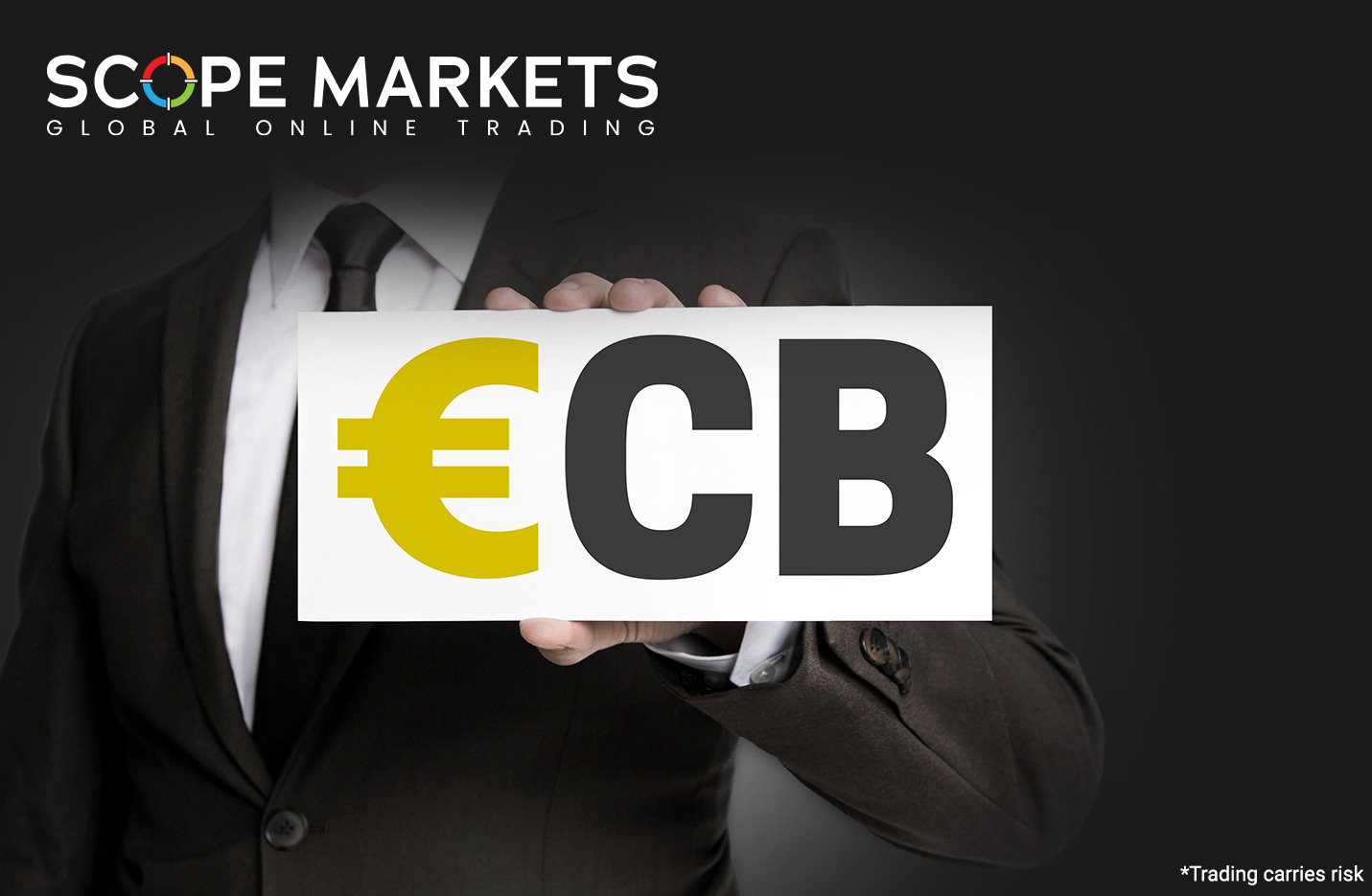 ECB interest rate is the focus as officials are set to reveal how the new monetary strategy will truly bring about change for investors.
In Thursday's decision, policymakers will revise their position to reflect a clear allocation from a slightly higher inflation target of 2% to a clear allocation to exceed that target for a period of time. The President of the European Central Bank, Christine Lagarde, has prepared financial markets, saying they should be prepared for the new direction of the stimulus, "given that we must show the perseverance to fulfil our promises."
At the end of the 19-month strategic review, the 25 members of the Central Bank's Management Committee agreed to tolerate some overshoot of their simplified inflation target and slightly above 2% to avoid falling into a world of low interest rates and low inflation.
The Central Bank is widely expected to change its guidelines to show that it will adhere to its monetary stimulus measures even after the inflation rate is above the target. As investors become more confident that interest rates will remain low for the foreseeable future, the European Central Bank has a high threshold for offering surprises.
Any change to the guidelines "allows you to reinforce a truly modest message", but we continue to believe that the European Central Bank has great obstacles in convincing the market that this is a powerful change compared to what they already expected.
Technical outlook – EURUSD before the ECB interest rate
Without any major economic event today to influence the EURUSD movement, investors' focus will be on the upcoming ECB meeting. ECB interest rate is expected to remain unchanged, and the bank is expected to continue with its pace of asset purchase program that is valued at more than 1.85 million euros.

The EURUSD has recently been on a bearish trend as the US Dollar strengthen against major currencies. The pair currently broke and is trading below 1.177, moving toward the support trendline at 1.174. The bears will be waiting for a breach on the support level for the pair to confirm further downside move, and if the bulls manage to hold on to the area ahead of the ECB, we could see a slight recovery.
Lulama Msungwa – Financial Market Analyst
---
Disclaimer: The article above does not represent investment advice or an investment proposal and should not be acknowledged as so. The information beforehand does not constitute an encouragement to trade, and it does not warrant or foretell the future performance of the markets. The investor remains singly responsible for the risk of their conclusions. The analysis and remark displayed do not involve any consideration of your particular investment goals, economic situations, or requirements.