GBPUSD Forecast to Test New 1.4000 Level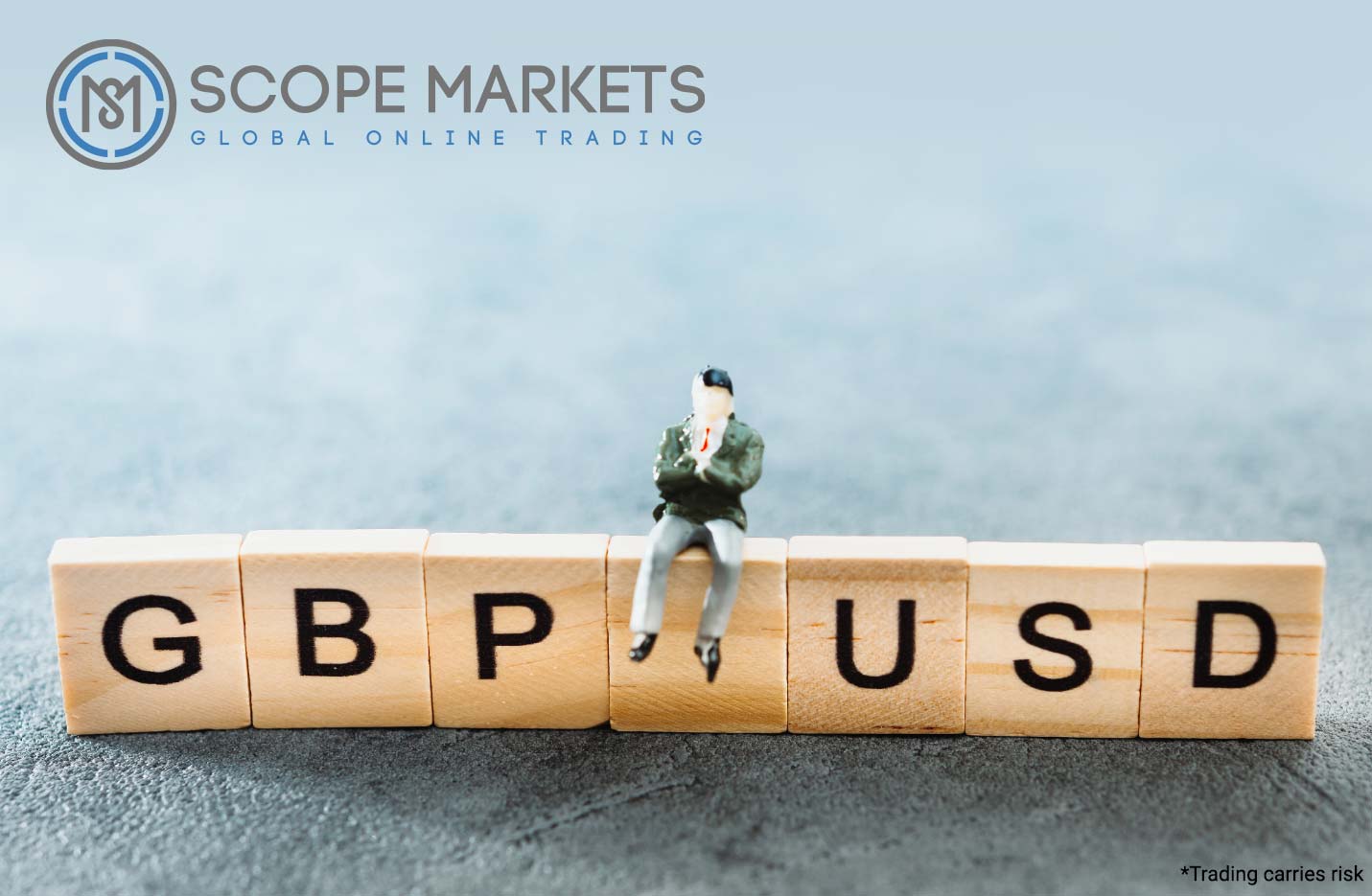 Key points
Vaccination progress in the UK boost pounds
Labour market is showing signs of positivity
GBPUSD forecast is the pair might test the 1.4000 level
The British pound was explosive against a weak US dollar at the beginning of the trading week after breaking out from a descending trendline on the daily time frame. The pound, which has continued to surge after England eased restrictions partially on April 12, has positively impacted the economy. GBPUSD forecast is believed to reach higher new levels of 1.4000.
The UK has administered, so far, the first shot of the covid-19 vaccine to almost 33 million people. The government has hit its target by vaccinating people in the high-risk category from age 50 and above, which accounted for 99% of Covid-19 deaths so far. About 10 million have taken the second jab of the vaccine, with people below the age of 50 now requested to come to take their first dose. GBPUSD is on every trader's screens these days as the currency pair is testing an important price level at 1.4000.
The latest economic figures have shown that the UK economy is gradually recovering from the impact of the coronavirus pandemic. The UK unemployment rate released on Tuesday dropped to 4.9%, with a slight decrease of 0.9% from the previous month. In contrast, the Claimant Count Change, which represents the number of people claiming unemployment benefits, dropped to 10,000 from 86,000 the previous month. However, Average hourly earnings data disappointed with reports coming at 4.5%, showing a decline of 0.3% from the previous month.
Technical outlook

The British pound has enjoyed positive economic sentiments coming from the progress in the government's vaccination program and also the latest ease of restriction. As a result, the GBPUSD forecast is to break out from a descending trendline and is currently lodged at 1.4000 resistance level, which has kept the price from advancing further since 3rd March. In the absence of economic data to boost the US dollar, should price break through the current resistance level, then it is likely we see more buying pressure up to 1.4200. However, should bulls fail to overcome the current resistance level, we could see GBPUSD bulls seeking support at the 1.3900 price level.
---
Disclaimer: The article above does not represent investment advice or an investment proposal and should not be acknowledged as so. The information beforehand does not constitute an encouragement to trade, and it does not warrant or foretell the future performance of the markets. The investor remains singly responsible for the risk of their conclusions. The analysis and remark displayed do not involve any consideration of your particular investment goals, economic situations, or requirements.