New Zealand Retail sales data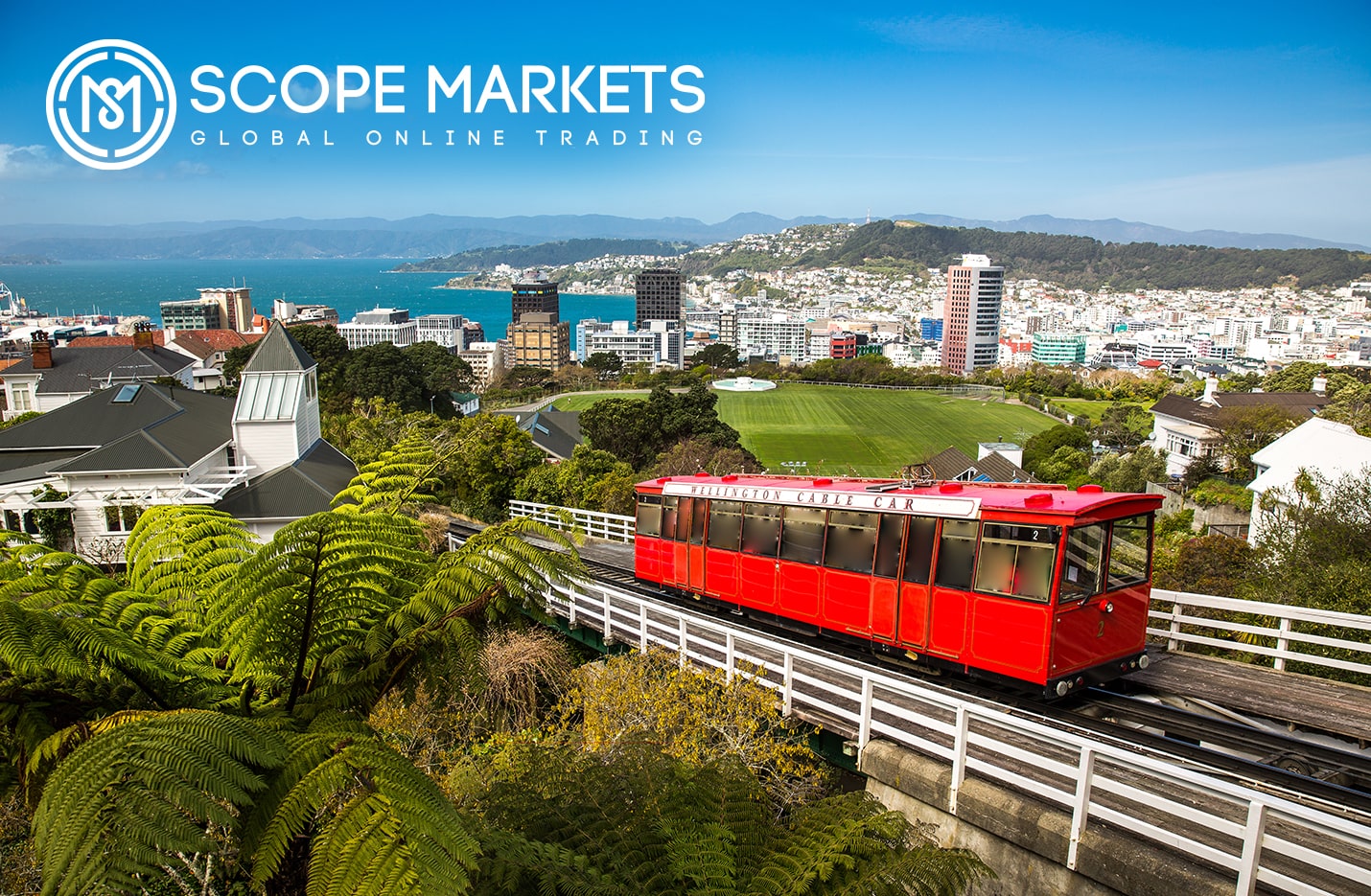 New Zealand Retail sales data
KEY POINTS
Retail sales data expected to show healthy recovery
Stronger than expected data to show the further economic recovery
NZD technical outlook appears bullish
Retail sales data set to stay healthy
New Zealand is set to release its retail sales figures for Q4 later today. The country has been one of the few to introduce lockdowns at the beginning of 2020. They have now stomped the virus the same way China did, and life has relatively returned to normal allowing businesses to operate.
New Zealand has been the strongest traded pairs in recent months. The NZD will be reacting to the retail sales data during the early Asian trading session on Tuesday.
The New Zealand economy has been recovering in full swing before the recent lockdown imposed. We expect the reading for the data to have slightly fell from its previous figures, 26.7% growth expected from 28% growth reported previously.
A stronger than expected data could well influence the NZD movement for more gains in the markets and that could show that the economic recovery of New Zealand is still on a healthy and positive track.
NZD Technical outlook
The NZD/USD has clearly been at the very strong upside movement after the market touched the level of 2009 at $0.5470 in March 2020, with the price currently has now moved above the $0.7000 level to date.
The pair has now been under pressure to trade above $0.7300 in the recent hours, and if the market fails to move above the level. We expect a drop to test the key support level of $0.7280 before turning back to sustain its bullish movement.
Until now, the bullish outlook for the pair is still positive and more buying pressure could be experienced as soon as the market moves above the level of $0.7300.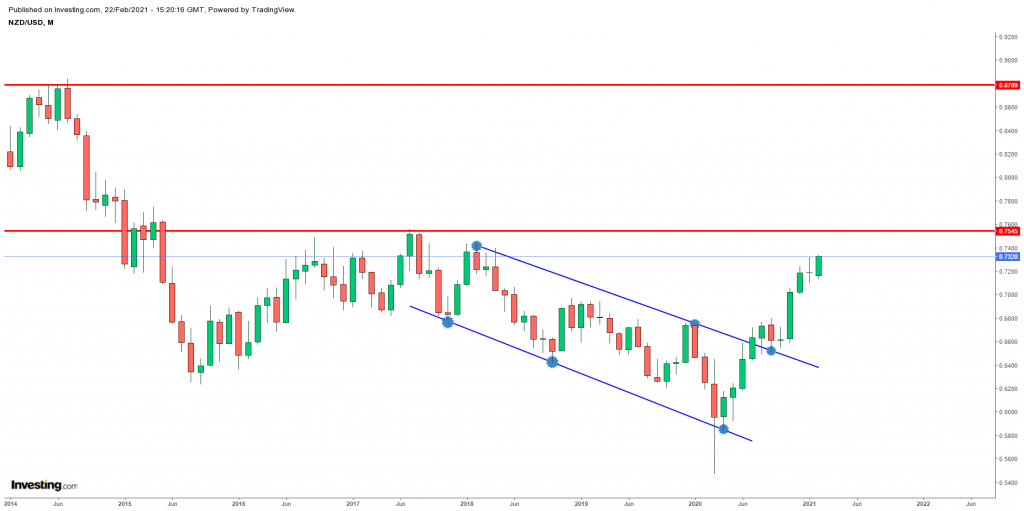 Lulama Msungwa
Research & Markets Analyst
Scope Markets
---
Disclaimer: The article above does not represent investment advice or an investment proposal and should not be acknowledged as so. The information beforehand does not constitute an encouragement to trade, and it does not warrant or foretell the future performance of the markets. The investor remains singly responsible for the risk of their conclusions. The analysis and remark displayed do not involve any consideration of your particular investment goals, economic situations, or requirements.