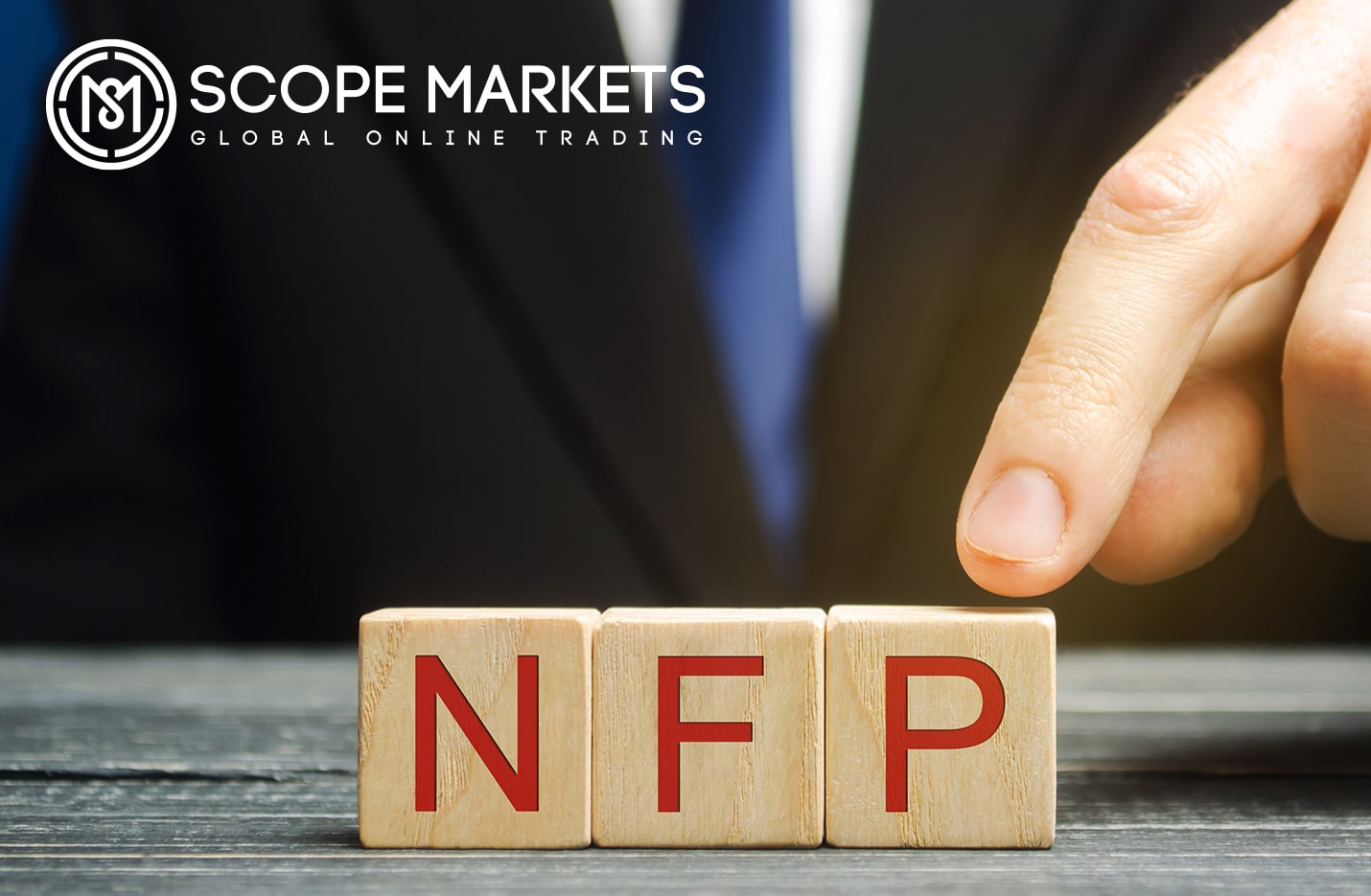 Non-farm payrolls week
KEY POINTS

• US DOLLAR REBOUNDS AFTER 2 MONTHS SELL OFF
• POSITIVE NFP DATA COULD BOOST THE DOLLAR
• EURUSD REVERSES SHARLPLY FROM 1.22300

The US dollar strengthened against major counterparts last week after leveraging on rising treasury yields and positive economic data, bringing an end to a 2 month decline. Weekly jobless claims dropped to 730k for the first time since the pandemic according to the Labour Department. Personal income and spending surged in January due to stimulus check of $900 billion which was approved in December 2020.
About 68 million doses of the covid19 vaccine has been administered with the target of 100 million vaccinations by March 2021 to mark President Joe Biden's 100 days in office. Biden's $1.9tn stimulus plan has also met progress with the House of Representative approving the relieve package and sending the bill to the senate for final approval
Looking at the week ahead, a series of economic data which could boost the green back will be in focus but Friday's Non-Farm payroll (NFP) will be highly anticipated by traders. February's NFP release is expected to rise to 148k, while unemployment rate forecast is expected to rise to 6.4% against the previous release of 6.3%. A worse than expected release could put a halt on dollar bullish momentum.

EURUSD TECHNICAL OUTLOOK

EURUSD bulls ran into trouble when it reached 1.23300 resistance level, failed to break through, reversed and has seen much of its gains from February 2021 erased. Currently, EURUSD on the daily time frame is trading within a symmetrical triangle and price is currently lodged at a confluence zone, likely to attract buying interest around 1.20356 support zone. Traders can either take advantage of the range bound opportunity or wait for a break-out of the major currency pair from the symmetrical triangle either to the upside or to the downside with the next technical levels as targets.
Lulama Msungwa
Research & Markets Analyst
Scope Markets
---
Disclaimer: The article above does not represent investment advice or an investment proposal and should not be acknowledged as so. The information beforehand does not constitute an encouragement to trade, and it does not warrant or foretell the future performance of the markets. The investor remains singly responsible for the risk of their conclusions. The analysis and remark displayed do not involve any consideration of your particular investment goals, economic situations, or requirements.