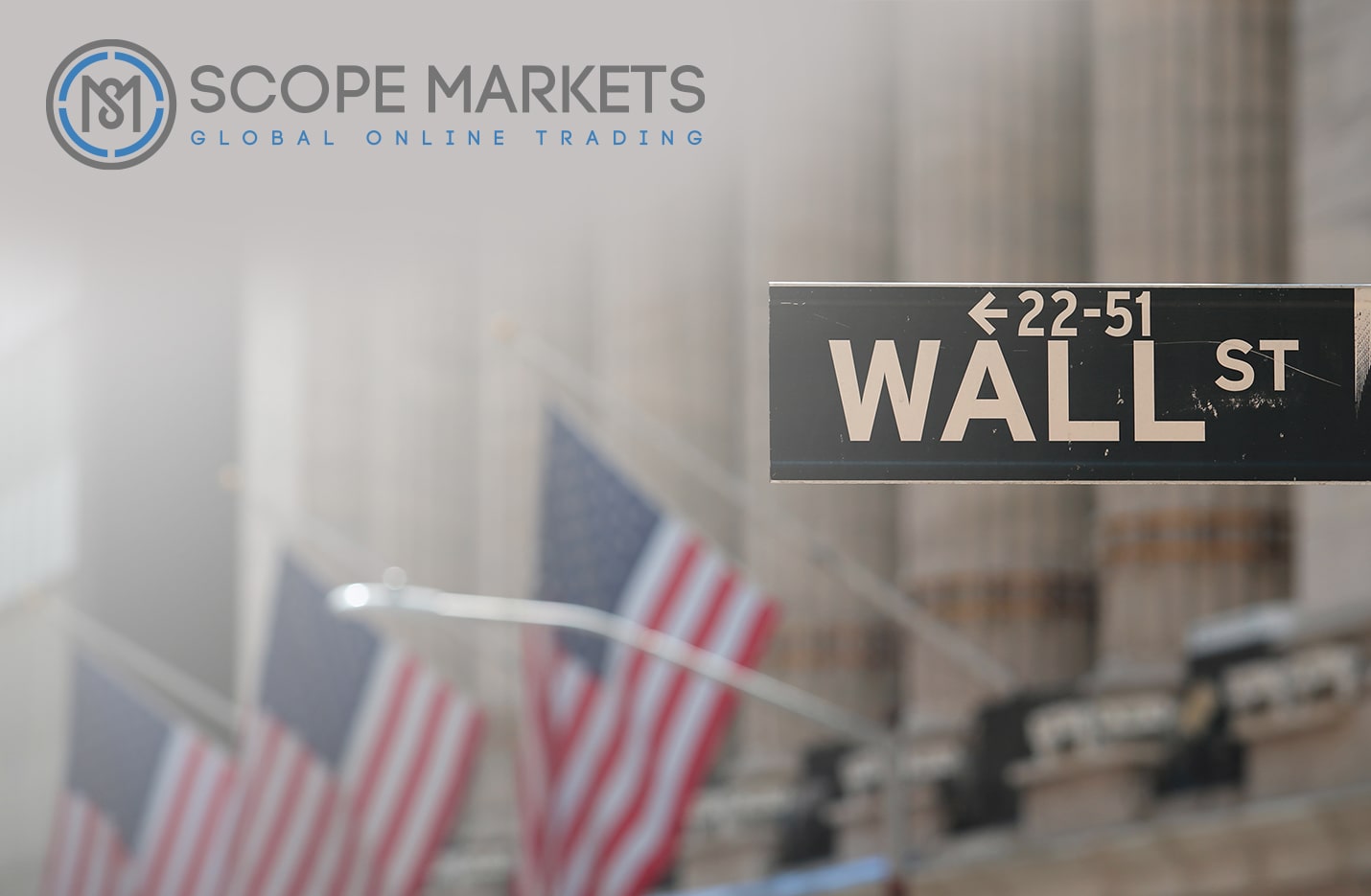 Weekly Overview
Last Week
Last week was highly volatile as major trends were reversed in Forex, equities, and commodities markets. The Hang Seng index recorded the worst week in a year as it dropped 6.30%. The Dow ended the week 1.40% lower after trending at an all-time high of $32,082. The S&P dropped 2.30% while the Nasdaq dropped 5.20%.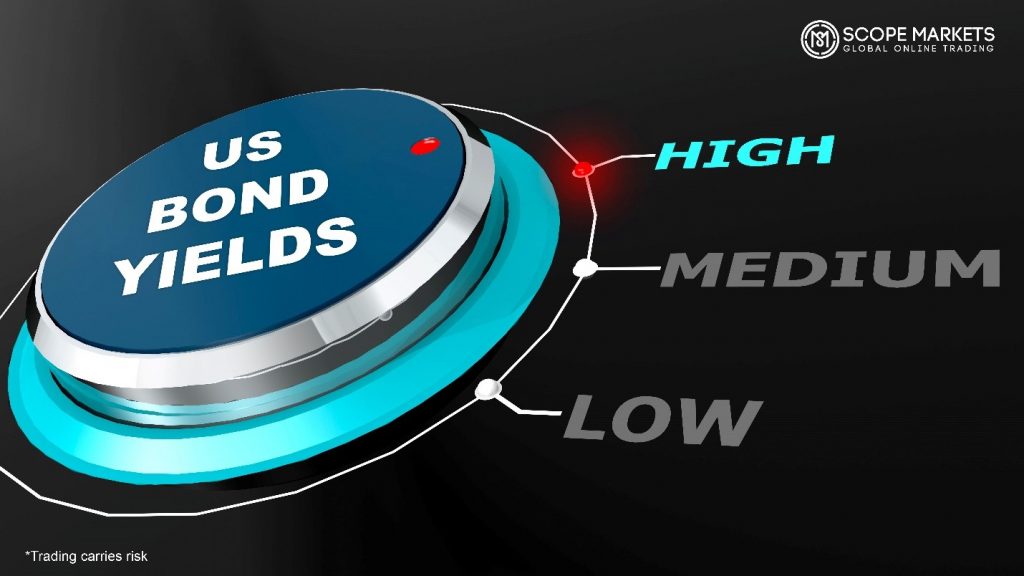 This was as a result of US 10-year bond yields rising to 1.614% which briefly surpassed the S&P 500 dividend yield. Government bonds are considered as risk-free assets. So, when equities yields are surpassed by bond yields, it implies that more investors prefer the government bond to equities. Equities are considered as riskier assets relative to bonds.
Extreme weather in Texas and Germany continued ravaging renewable energy resources and forcing oil rigs to close. This led to higher oil prices as oil production was cut by at least 2 million barrels per day. Both US WTI oil and UK Brent oil closed the week at least 5% up.
Global semiconductor shortage continued as chipmaker stocks continued erasing gains. Nvidia, Intel, AMD, and Qualcomm ended the week roughly 5% down save for Applied Materials which closed 1% up. This shortage forced American automakers to halt vehicle production leading to lower stock prices.
Next Week
US 10-year and 5-year bond yields are expected to continue dominating the markets this week. If they continue rising, we could experience a further sell-off in equities.
Gamestop Saga round two is expected to continue this week. Last week, Gamestop shares surged 145% after Keith Gill testified to the US Congress. The retail trader popularly known as Roaring Kitty on Reddit, WallStreetBets, was grilled by the US Congress for allegedly starting the frenzy that forced a short squeeze on Gamestop and a couple of other shares that were heavily shorted.
Global vaccination reached 47.6 million as the US hit 21.6 million full vaccinations count. That is 6.57% of the US population. This high rate of vaccinations increased optimism about easing covid-19 restrictions which created a higher demand for stocks in air travel, taxi-hailing services, hotel services, and tourism.
Chinese manufacturing data will be expected on Sunday while the US ISM manufacturing data will be expected on Monday. On Tuesday, the Reserve Bank of Australia is expected to release interest rate data as well as the rate statement. Canadian and Australian GDP will follow on Tuesday and Wednesday respectively. Thursday will be dominated by OPEC meetings and a speech by FED chair Powell. The week will end with US non-farm payroll data.
Novartis, Zoom, Broadcom, Costco Wholesale, Target Corp, Sberbank, Snowflake, Merck, London Stock Exchange, Fiat Chrysler, and Prudential will all be expected to release their earnings reports this week.
The USD is expected to continue its bullish momentum. This started last week as bond yield fears drove equities lower and the dollar index higher.
Assets to Watch
Moderna
Moderna is expected to rise further as Jim Cramer talked about the development of messenger-RNA based vaccine against certain forms of cancer. The biotech company closed the day on Friday 4% up. The company expects to make $18.4B in full-year 2021 sales of its Covid-19 vaccine. This is expected to be achieved by selling 700 million doses with plans to further extend the production to 1 billion doses.
In the last quarter, Moderna sold $570.75B in revenue compared to an analyst expectation of $279.4B. The stock could skyrocket on vaccine sales and cancer vaccine bets.
This is an exchange-traded fund that tracks the investment return of a basket of stocks in the energy sector. The energy sector outperformed the tech sector by 24% in February 2021. This could be a signal of a much wider shift in investing trends. As of this moment, a rising number of Wallstreet investors is citing fears about highly overvalued tech stocks in the US. The ETF was up 23% in February 2021 and 29.50% year-to-date.
Global vaccination rollout is raising hopes of a fully reopened global economy. This is set to raise energy demand as well as energy prices. The current stunt by OPEC+ countries to reduce oil production is also expected to drive oil prices higher. Additionally, a proposed $2T spending in infrastructure in the US is also set to benefit energy stocks.
Rufas Kamau
Research & Markets Analyst
Scope Markets
---
Disclaimer: The article above does not represent investment advice or an investment proposal and should not be acknowledged as so. The information beforehand does not constitute an encouragement to trade, and it does not warrant or foretell the future performance of the markets. The investor remains singly responsible for the risk of their conclusions. The analysis and remark displayed do not involve any consideration of your particular investment goals, economic situations, or requirements.