Early 2021 winter taking a big toll on renewable energy resources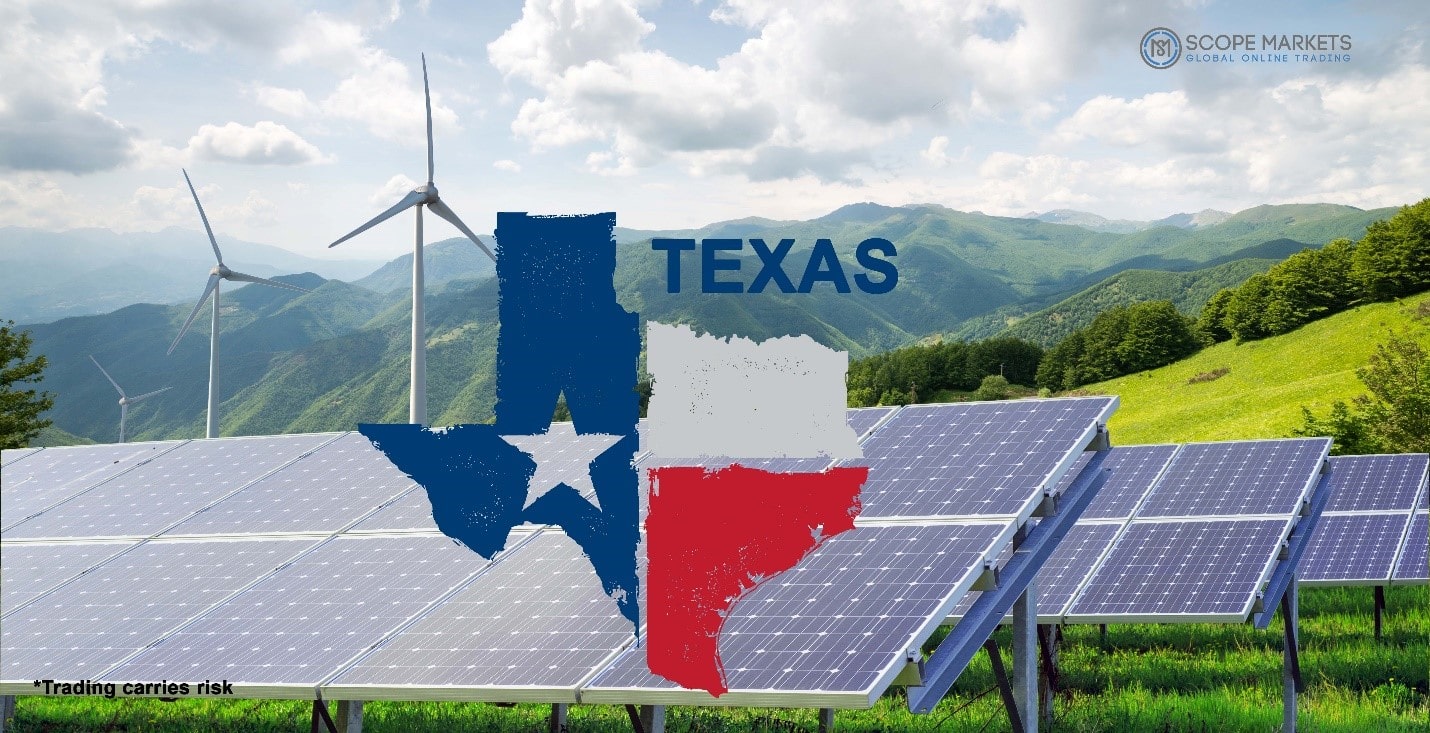 The world has been on a green initiative to control global warming and one of the main agendas has been limiting dependence on fossil fuels. In this drive, countries have been transitioning to clean renewable energy that has largely benefited solar and wind power supplying companies.
Key Takeaways
Transitioning to renewable energy may not erase dependence on fossil fuels as they are needed in times of extreme weather.
Renewable energy companies in the US set to benefit as Biden pushes for $2T spending on renewable energy infrastructure.
Texas power outage affects EVs as well as air travel stocks
The new US president is championing a $2T spending in renewable energy infrastructure as an initial move for global zero carbon emission initiative. This will boost the planned $40-trillion global energy transition initiative. However, since the beginning of February 2021, when Winter intensified in Europe and the US, questions have begun to linger on the potential of fully depending on renewable energy resources.
Germany, the leading country in renewable energy production, is currently experiencing power shortages as their solar panels are covered with snow and ice while over 30,000 wind turbines are currently producing zero electricity. The winter came with extended periods of zero wind while some wind turbines are fully covered with snow and ice. Germany has been forced to rely on old coal and oil power production plants.
The power debate then spread to the US as Texas was hit long hours of power blackouts. This was because wind turbines were covered in snow and ice while solar panels were covered with the same. Republicans who have been pushing for continued dependence on fossil fuels heated this debate as they highlighted the weaknesses of the renewable energy resources especially during extreme weather.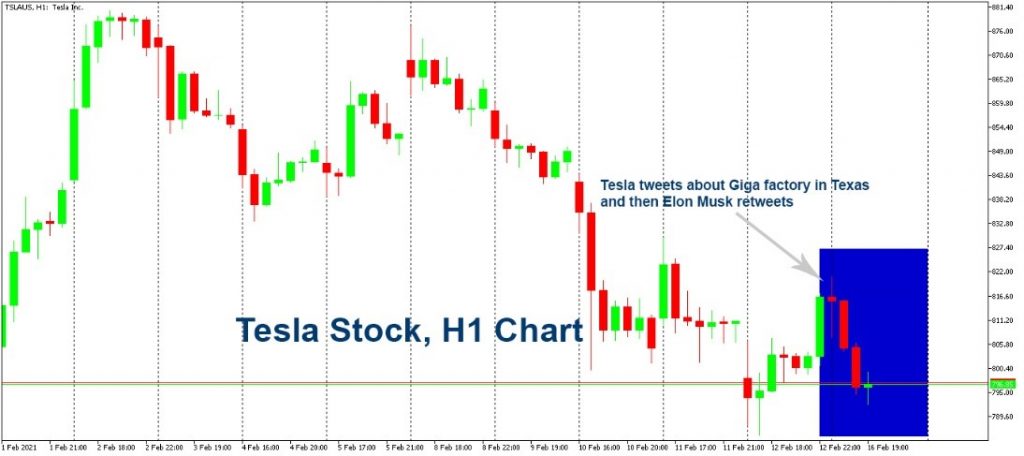 The EV industry is also largely affected since power outages tend to hike electricity prices thereby making it expensive to run an electric vehicle. When there is power outages, people leave their EV's at home since there is nowhere to charge. On Tuesday, Tesla shares were up 2.8% but after Tesla tweeted about the effect on Giga power production plant in Texas, the shares erased gains immediately. An Elon Musk retweet also helped accelerate the drop.
In both Germany and the US, politicians affirmed the need for a more balanced mix of energy resources to cater for both extremes. This implies more renewable energy resources but with a mixture of fossil fuel energy production resources. This may ensure consistent energy and lower carbon emissions.
The effect of this on the economy and stock markets is dire. The price of electricity has soared to the cap of $9,000 per megawatt-hour taking a big toll on the electricity consumers in Texas. Revenues for renewable energy companies will take a big hit as they are not making sufficient sales.
The power supply hitches have affected oil production since electricity has become very expensive. Ports, wells, and oil production have slowed to almost zero in Texas with Permian oil plunging by up to 1 million barrels per day.
With temperatures dropping to near zero, air travel has virtually stopped in Texas state and is rapidly spreading to other US states. With covid-19 restrictions limiting the number of passengers per plane, the air travel sector in Texas is taking a big hit.
Rufas Kamau
Research & Markets Analyst
Scope Markets
---
Disclaimer: The article above does not represent investment advice or an investment proposal and should not be acknowledged as so. The information beforehand does not constitute an encouragement to trade, and it does not warrant or foretell the future performance of the markets. The investor remains singly responsible for the risk of their conclusions. The analysis and remark displayed do not involve any consideration of your particular investment goals, economic situations, or requirements.