GOLD PRICES SUBDUED AS DOLLAR HOLDS KEY LEVEL OF $90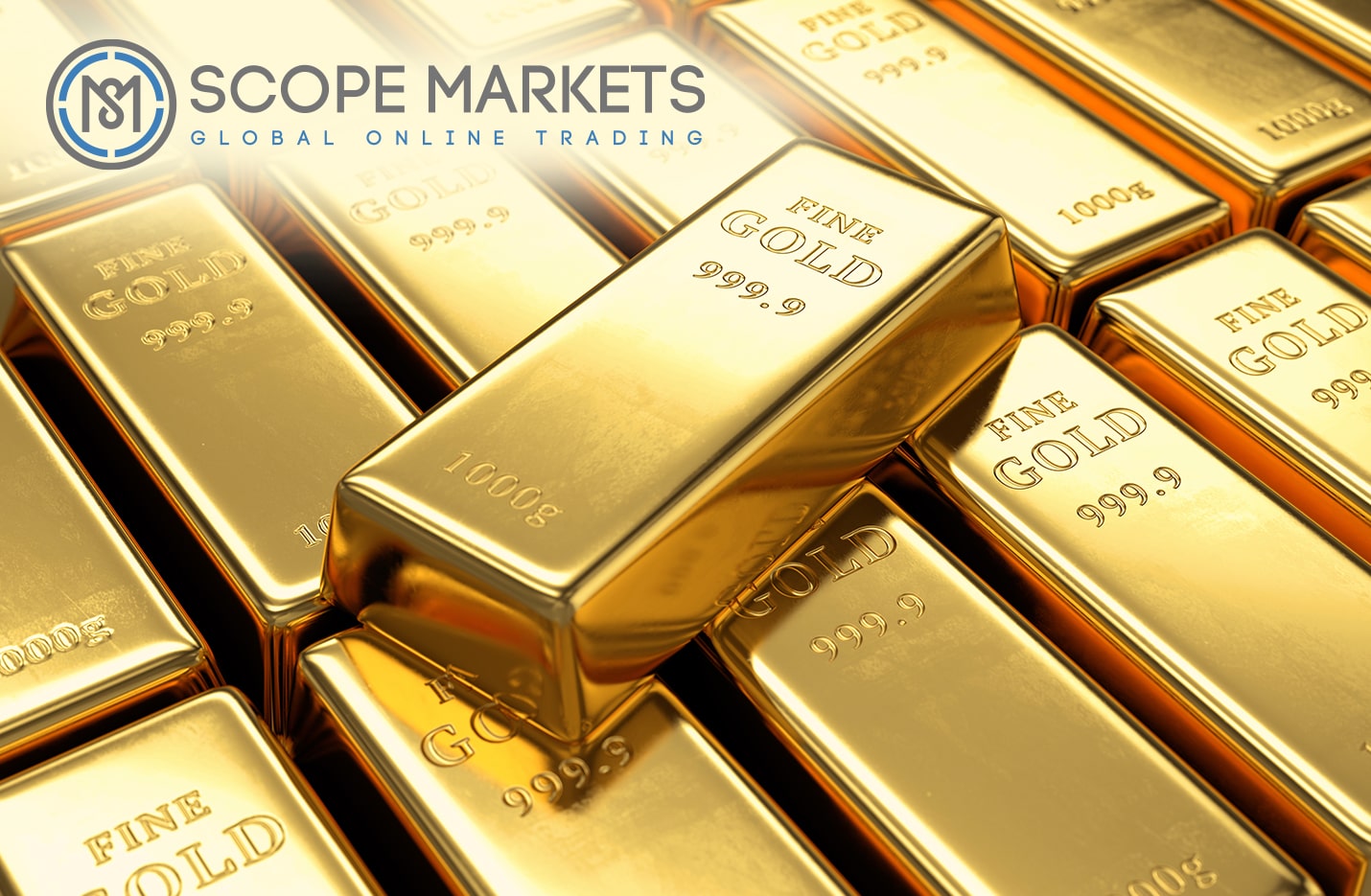 KEY POINTS
Gold fails to find direction as it consolidates
Dollar holding the key 90$ level
Gold looks up to the Dollar for a bullish direction
Gold price fails to inspire bullish movement as it stays within a consolidation level
The Gold price movement has in recent days has been so uninspiring, with initial gains have dropped in the back end of last week. The upside movement in the Gold price has been capping within a consolidation level at $1830 and $1810. The consolidation zone has been a tough zone for the market to break out in recent days, with the market betting on the Dollar movement to find direction.
It is important for the Gold investors to keep record of the U.S Dollar performance, which has also been trading very quiet within a consolidation mode in recent days, hence the Gold has found it hard to get a direction. We expect the sideways movement for the U.S Dollar and Gold to continue a little longer, and investors might get excited should the Dollar index trade lower and breach the key psychological level at $90.
The Gold bullish movement will rely on the U.S Dollar price dropping below its key support level at $90, which could start to see a market that renews its interest in the U.S Dollar bearish movement.
TECHNICAL OUTLOOK

The Gold market has clearly been a solid consolidation between $1800 and $1880, with the price failing to breach either up or down due to the subdued pressure from the U.S Dollar index movement that is trading above the key psychological level at $90.


The recent movement of the market has been on a consolidative mode after showing a head and shoulders forming, should the market break up the consolidation zone, we expect to see a rally in the price to the resistance level.
A further bullish movement will be confirmed once the market succeeds to trade past the resistance level at $1875, which could renew a long-term rally for the Gold.
Lulama Msungwa
Research & Markets Analyst
Scope Markets
---
Disclaimer: The article above does not represent investment advice or an investment proposal and should not be acknowledged as so. The information beforehand does not constitute an encouragement to trade, and it does not warrant or foretell the future performance of the markets. The investor remains singly responsible for the risk of their conclusions. The analysis and remark displayed do not involve any consideration of your particular investment goals, economic situations, or requirements.