Crude Oil Prices Retreat from A 13 Months High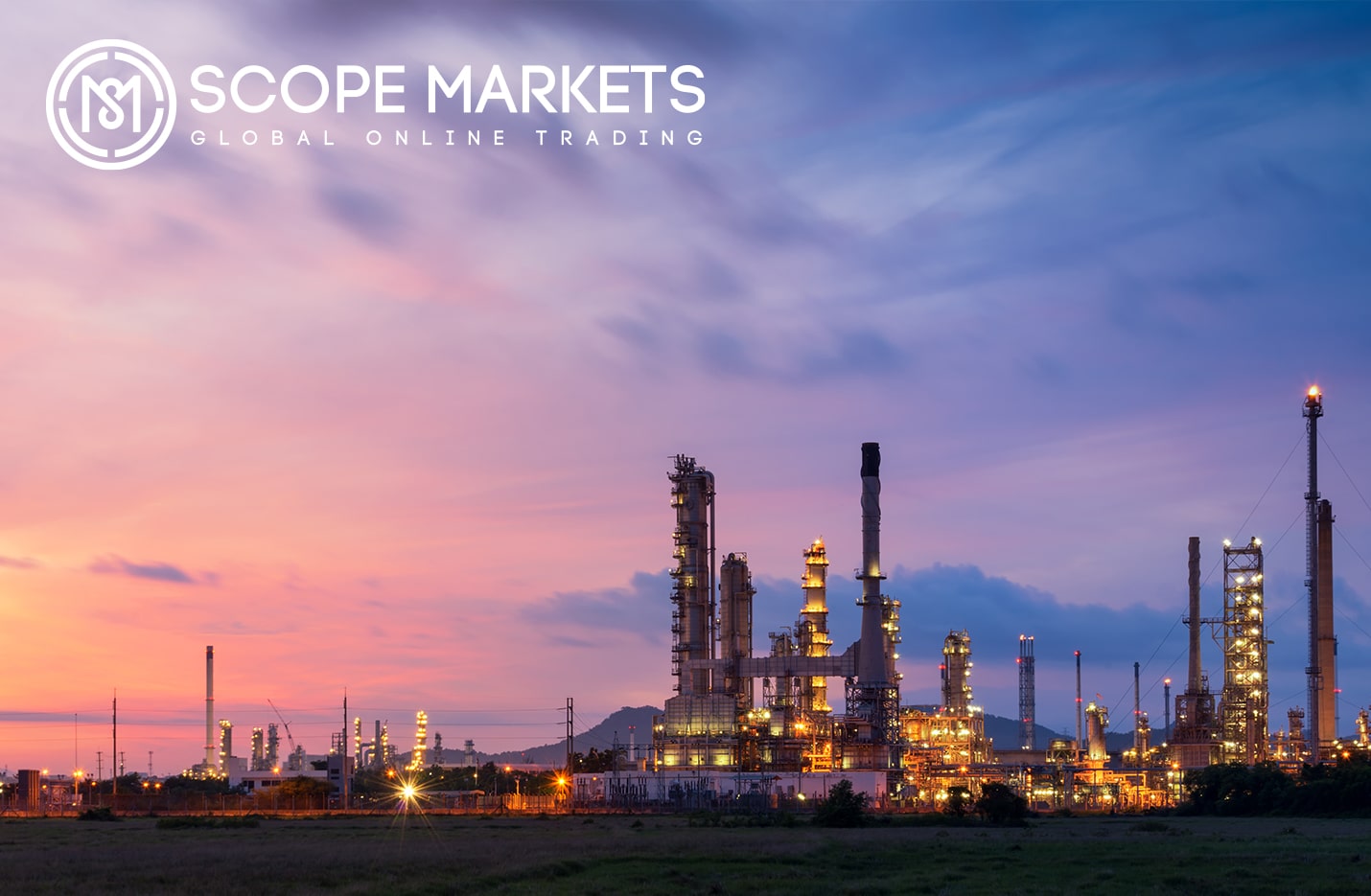 Key Points
Crude Oil prices could feel the impact of the OPEC JMMC meeting on Thursday which will decide more on the oil supply
COVID-19 vaccination also to impact oil prices
Oil prices fell over 1 per cent on Tuesday from a February high of $63.60 ahead of the OPEC meeting. The group, OPEC, reached an agreement last year to cut oil production to keep price supported. The impact of the COVID-19 pandemic led to oil price dropping to $0 a barrel.
Ahead of Thursday's meeting, there is speculation that OPEC is likely to increase oil output due to rising demand. Saudi Arabia insists on holding out supply cuts until April. However, other committee members are willing to increase supply output to about 1.5 million barrels per day.
As mass vaccination is moving fast and the global economy is gradually opening up, oil demand is likely to rise. This could compel oil producers to increase production. The Texas winter storm shut down refineries and slashed about 4 million barrels off the US market. As a result, this drove oil prices to their highest in 13 months. However, operations have resumed, and this means surplus inventories, which may force OPEC to shift policy on tight supply.
Technical Outlook

Looking at the daily time frame, Crude Oil prices have failed to go above $63-$65 resistance levels. These levels happen to be the high of January 2020. Amid speculation of OPEC's decision to increase oil supply, the price has dropped sharply towards the $59 support level. Scaling down to the 4-hour time frame, the price seems to be supported by an ascending trend line indicating bullish momentum. The outcome of Thursday's meeting will determine the direction of the Crude Oil price. Excess supply of crude will likely crash oil prices and will breach the $59 support level currently holding price.

---
Disclaimer: The article above does not represent investment advice or an investment proposal and should not be acknowledged as so. The information beforehand does not constitute an encouragement to trade, and it does not warrant or foretell the future performance of the markets. The investor remains singly responsible for the risk of their conclusions. The analysis and remark displayed do not involve any consideration of your particular investment goals, economic situations, or requirements.